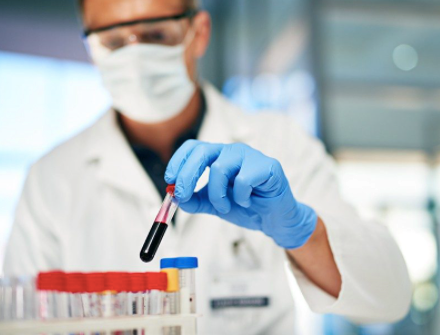 Wisconsin hospitals are facing extreme shortages in blood supplies, forcing some hospitals to limit blood transfusions and leaving some patients without the life-saving care they need.

These critically low levels are being driven by the pandemic, which has caused some blood drives to be cancelled or delayed, while others are experiencing historically low donor turnout. Meanwhile, demand for blood is rising, as hospitals and ICUs across Wisconsin are nearing patient capacity.

Our help is needed now.
Here is what individuals, organizations, and communities can do:
Can cancer survivors donate blood?
Cancer can impact whether a person is allowed to give blood.

Some cancer survivors are eligible to donate blood, depending on their cancer type, health history, and whether they're at least one year post-treatment. People in active cancer treatment, people whose cancer has relapsed, and people with a history of certain cancers are not eligible to donate blood.

Cancer survivors can learn more about blood donation eligibility from the American Red Cross, Verywell Health, and the American Cancer Society.
Honor National Blood Donor Month with the 2 in '22 CampaignIn honor of January's National Blood Donor Month, Versiti Blood Center of Wisconsin is encouraging Wisconsinites to join the "2 in '22" campaign and pledge to donate blood at least twice in 2022.

Spread the word