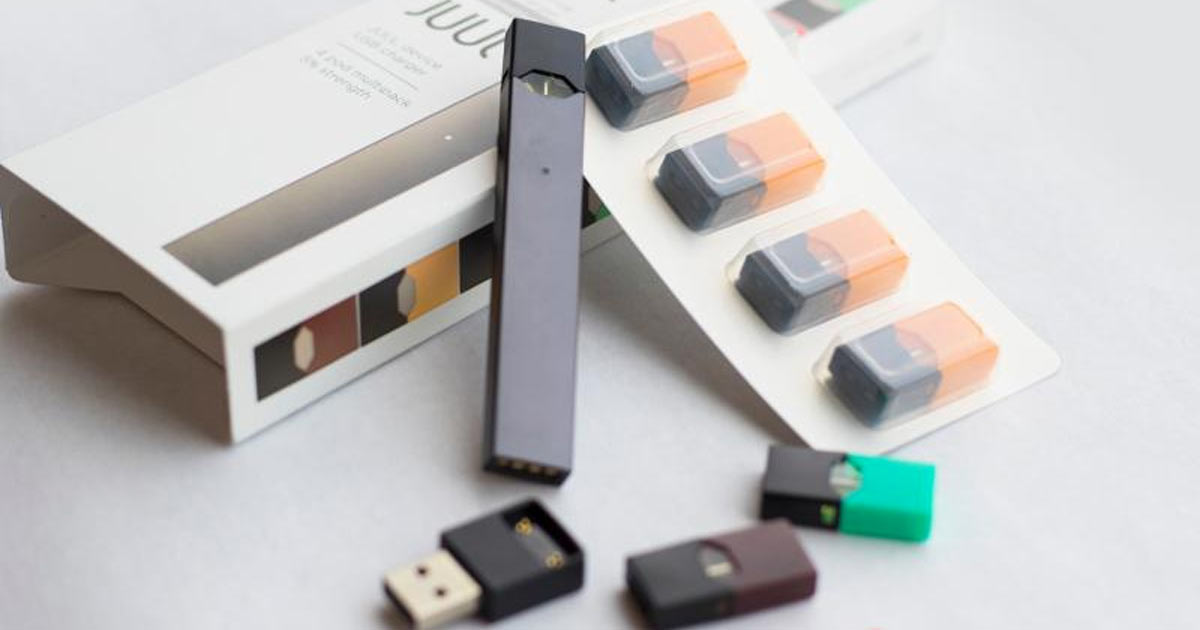 JUUL is a new tobacco product that has quickly taken over nearly half of the e-cigarette market. The JUUL device looks a lot like a USB drive, and despite it being illegal for minors to purchase, possess, or use, its discreet size and kid-friendly flavors make it especially popular with youth.
"JUULing" hits the user with highly concentrated levels of nicotine-as much as a pack of cigarettes in one JUULpod. This means these products are highly addictive, and research shows youth who use them are up to seven times more likely to move on to other forms of tobacco.
Policymakers at all levels are beginning to take action. The FDA cited several retailers and manufacturers of JUUL and similar products for selling or marketing them to appeal to youth. The WI Department of Health Services is continuing their campaign to educate parents on the changing nature of tobacco products. The Milwaukee City Council voted to add e-cigarettes to their municipal code , making it easier to cite retailers for violations. And it made national headlines last month when voters in San Francisco upheld a ban on all flavored tobacco productsin their city-the strictest such ban in the country.
With e-cigarette use on the rise among middle and high school students in Wisconsin, efforts to reduce youth access to these products are essential. Learn more about JUUL here, and explore the UW-CTRI website for a collection of the latest research on e-cigarettes generally.