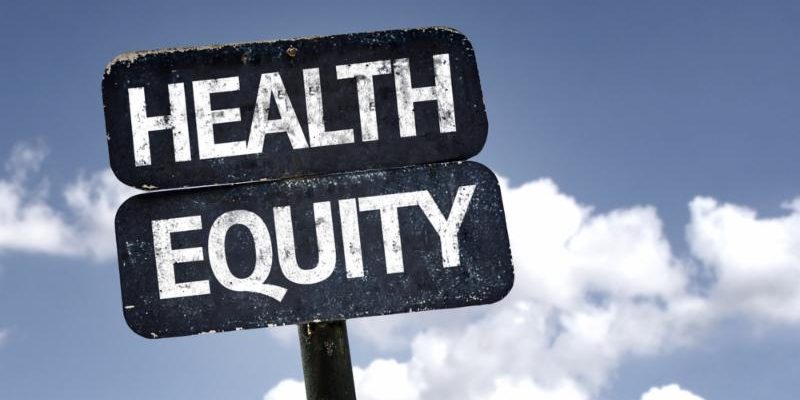 The US Preventive Services Task Force (USPSTF) is taking new steps to reverse the harmful effects of systemic racism on preventable disease.
The USPSTF is an independent panel of experts mandated by Congress to provide evidence-based recommendations that are widely used to guide clinical preventive services such as cancer screenings.
In a recent public statement, the USPSTF announced major changes to its approach to better identify and address the ways racism and health inequity affect preventive health care.
"[W]hen making recommendations, the USPSTF often finds substantial data that potential lifesaving benefits of recommended services are not equitably available to Black, Indigenous, and Hispanic/Latino people," according to the statement published Jan. 25 in JAMA.
In response, the USPSTF has outlined multiple action steps aimed at "embedding health equity into every step of the recommendation development process to ensure alignment with the needs of populations adversely affected by systemic racism."
The USPSTF's announcement aligns with Chapter 1: Health Equity of the Wisconsin Cancer Plan 2020-2030. We will continue to track the USPSTF's progress as part of our ongoing health equity efforts.
Learn more
See the full list of action steps in the USPSTF's Values and Action Statement on Systemic Racism in Preventive Care.