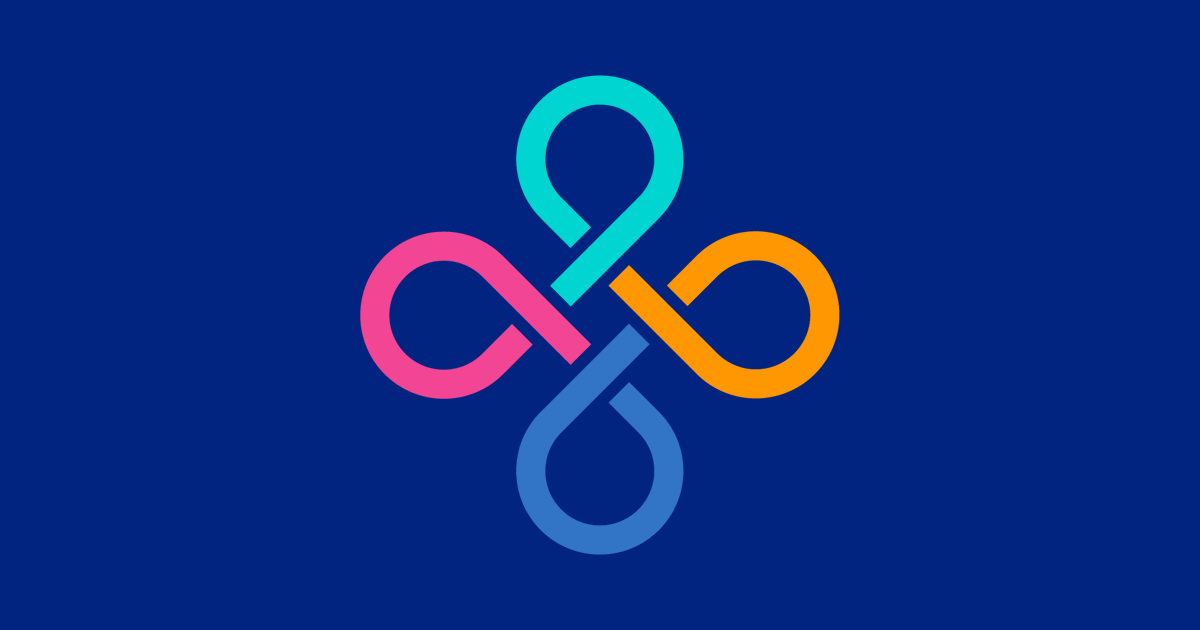 February: Cancer in the LGBTQ+ Community
ABOUT THE WEBINAR: The executive director of the National LGBT Cancer Network will share tools and strategies that can improve outcomes for LGBTQ+ populations across the cancer continuum. Join our February webinar to gain insight into the barriers, stress, and stigma that LGBTQ+ cancer patients and survivors can experience, and learn how you can better serve LGBTQ+ members of your community.
Please note: This webinar will be 90 minutes long.
Thursday, Feb. 11 | 10 – 11:30 am
March: Colorectal Cancer Awareness & COVID-19
ABOUT THE WEBINAR: March is Colorectal Cancer Awareness Month! Join our March webinar to learn more about colorectal cancer screening, related health disparities, and the impacts of COVID-19.
Guest speaker details coming soon.
Thursday, March 11 | 10 – 11 am
April: Cancer Policy Review and Outlook for 2021
ABOUT THE WEBINAR: The past year witnessed the passage of several cancer-related bills, and the year ahead will be focused on the upcoming Wisconsin state budget. Join our April webinar as Amy Johnson, Policy Coordinator for the Wisconsin Cancer Collaborative, leads a helpful discussion of these bills and budget items, and introduces the new 2021-2022 Wisconsin Cancer Collaborative Policy Agenda.
Thursday, April 8 | 10 – 11 am