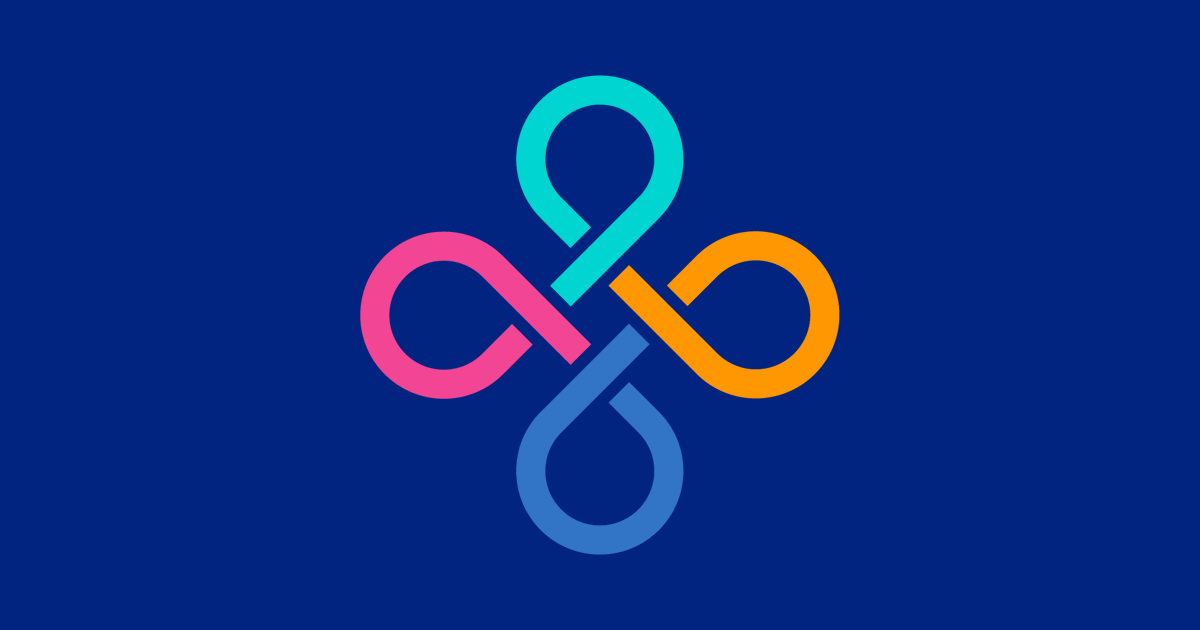 Lung cancer is the leading cause of cancer death in Wisconsin, and 90% of these deaths are caused by tobacco. Many populations—including communities of color, LGBTQ communities, and lower-income communities—are at greater risk than others.
A new webinar series from the Wisconsin Tobacco Prevention and Control Program offers culturally appropriate strategies for working with populations at greater risk of tobacco use and exposure.
You can learn more and view previously recorded webinars by visiting the link below and clicking on the "Addressing Tobacco Related Disparities" tab toward the middle of the page.