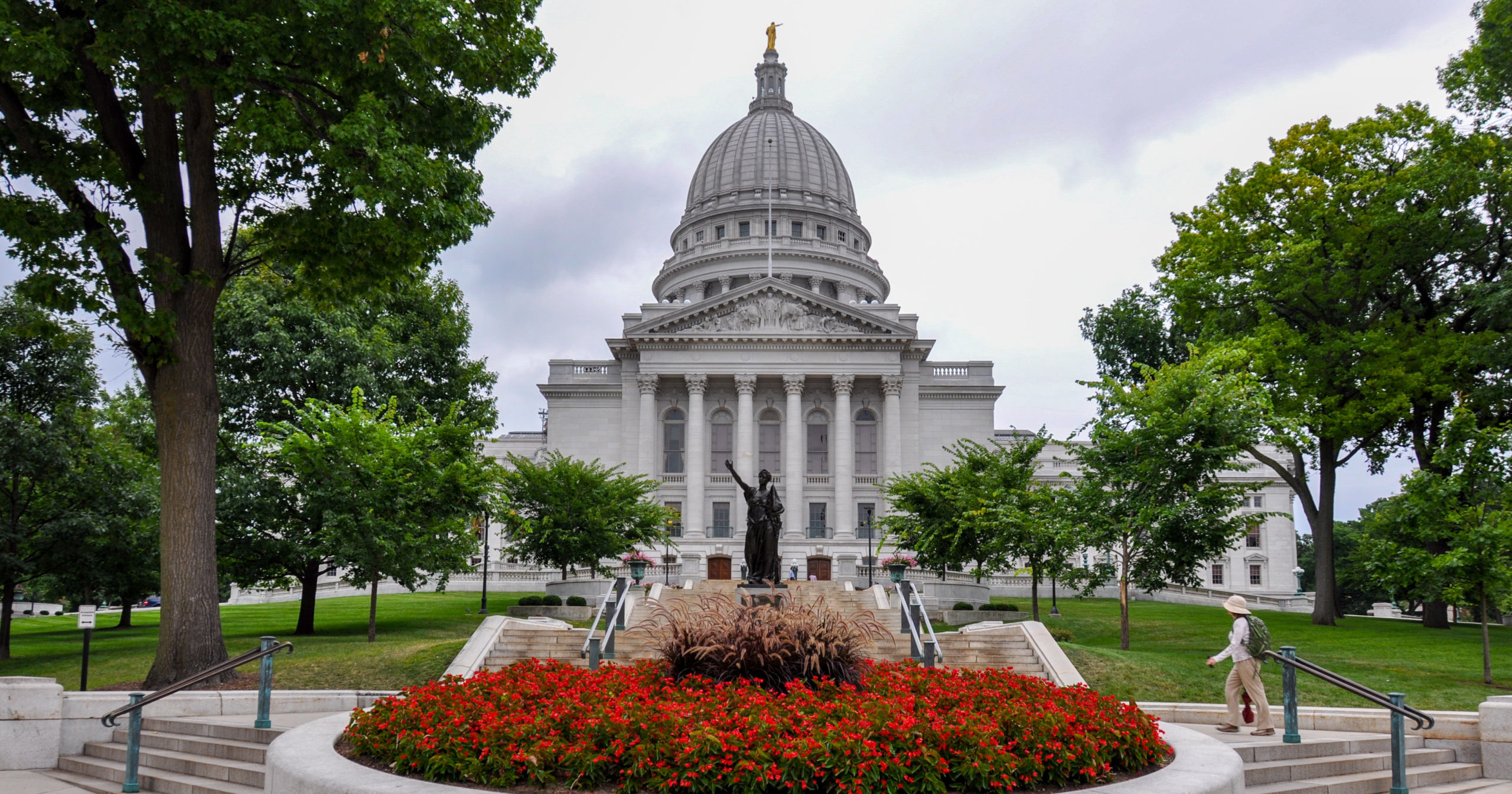 Just before the close of the year, the president signed into law the Consolidated Appropriations Act, 2021, which funds the entire federal government and a multitude of provisions contained in the COVID-19 relief package. The multi-trillion dollar package contains funding for cancer research, prevention, and control efforts on the national and state level.
The new law includes patient protectionsfrom "surprise" medical billing for a wide variety of services, treatments, and procedures. Patients receiving care at facilities considered in-network under their insurance plan may receive unexpected bills from providers outside of their plan's network. Under the new law, patients will only be responsible for in-network payment rates.

The COVID-19 package also included a bill that will close the Medicare loophole for colorectal screenings. Previously, seniors on Medicare received surprise out-of-pocket costs when polyps were detected and removed during screening colonoscopies. The fix will prevent Medicare beneficiaries from being billed if they have polyps detected and removed during a routine colonoscopy. A last-minute amendment to the provision implements a phase-out of these costs to seniors over the next nine years.
Finally, Congress included the Clinical Treatment Act, which expands clinical trial access to Medicaid beneficiaries. The purpose of the bill is to increase the diversity of patients participating in clinical trials.
Here in Wisconsin, the 2021 legislative session starts this month, as lawmakers face unique challenges to working on bills and a biennial budget during an ongoing pandemic. Following Gov. Tony Evers' budget address on Feb. 16, the state legislature will begin the process to develop the next biennial budget, under the shadow of a negative fiscal forecast.