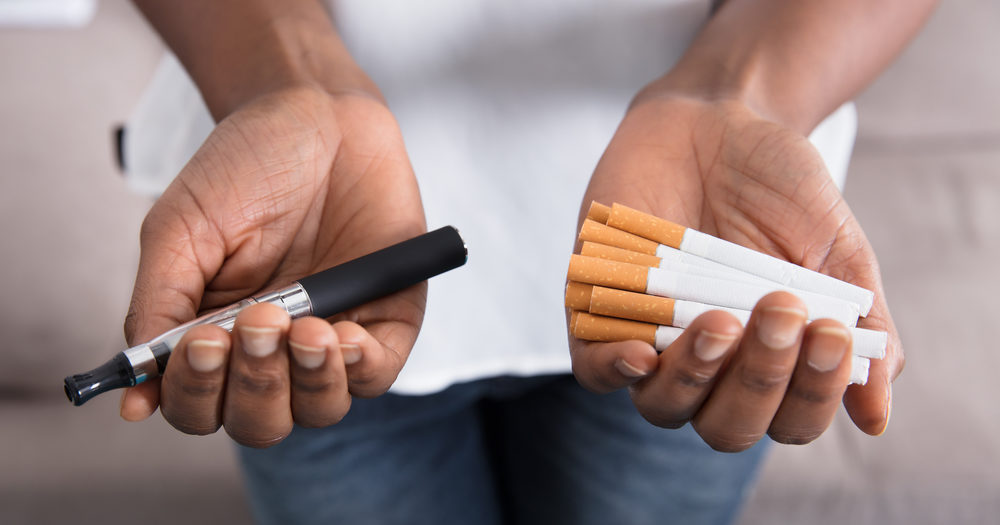 Wisconsin's approach to tobacco control has plenty of room for improvement, according to the 2021 State of Tobacco Control report recently released by the American Lung Association.
This annual report evaluates state and federal progress on tobacco control laws and policies that have been proven effective to save lives. While Wisconsin received an A grade for its smoke-free air policies, the state earned a D grade for its current tobacco tax, as well as F grades for its tobacco prevention and cessation funding, the access it provides to cessation services, and its sale of flavored tobacco products.
Tobacco remains a leading cause of preventable death and disease and a major contributor to cancer in Wisconsin, causing nearly 9 out of 10 lung cancer deaths nationwide.
Learn how your organization can help to reduce tobacco use in Wisconsin.
Read the 2021 State of Tobacco Control Report >>