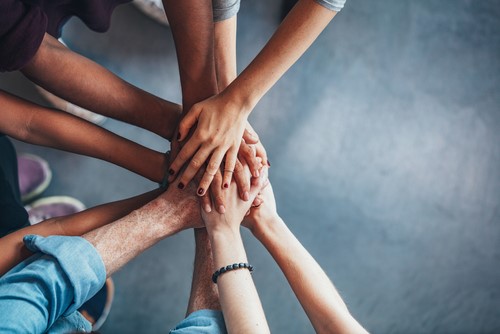 Free registration for existing and prospective members
Registration is officially open for the WI Cancer Council's 2018 Regional Meetings!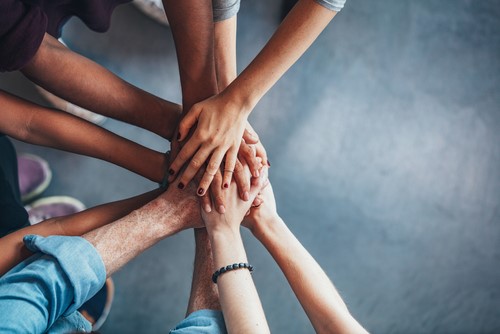 In six different communities throughout April, WI Cancer Council members will gather with nearby peers to learn how to get involved in the Council's first-ever Action Plans, network with other members, and share local success stories.
Registration is free and open to existing and prospective members alike. We encourage you to invite a colleague or friend to join you — watch for our special shareable invitation later this month. This is an excellent way to help prospective members see the Council's great work in action.
>> What You Can Do
Join us at one or more of the following locations:
April 10 – Kimberly: 8-11am
April 10 – Wausau: 1:30 – 4:30pm
April 11 – Eau Claire: 8-11am
April 11 – La Crosse: 1:30 – 4:30pm
April 18 – Madison: 8-11am
April 18 – West Allis: 1:30-4:30pm