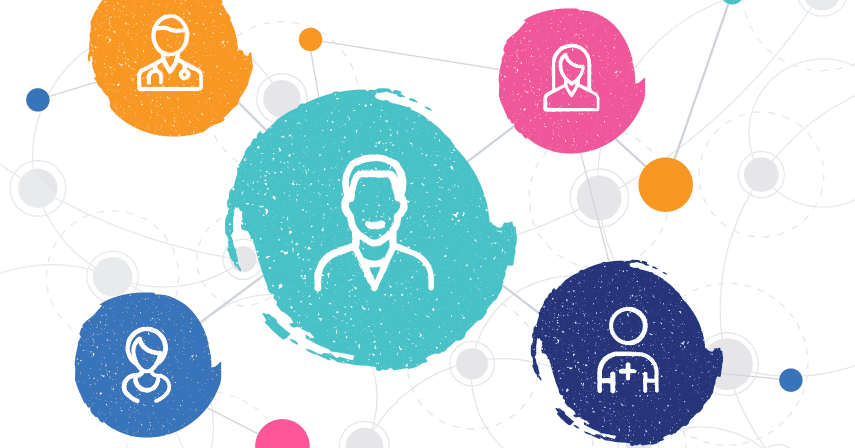 Join us Oct. 28-29 for the all-virtual 2020 Wisconsin Cancer Summit. Register today.
The 2020 Wisconsin Cancer Summit will bring together health system leaders, public health advocates, policy makers, researchers, and other partners from across our state who are working to fight cancer by using the Wisconsin Cancer Plan as our blueprint for action.
Highlights include:
Keynote address by Dr. Lisa Richardson, Director of the Division of Cancer Prevention and Control, Centers for Disease Control and Prevention
Networking breakout sessions, organized by Cancer Plan chapter area and region
Panel discussion featuring success stories from around the state
In-depth look at race, racism, and the impact on cancer control, and tangible ways to take action to advance health equity.
Registration is free. Please note: Participants must register for each day of the Summit separately.
Register today. We hope to "see" you in October!