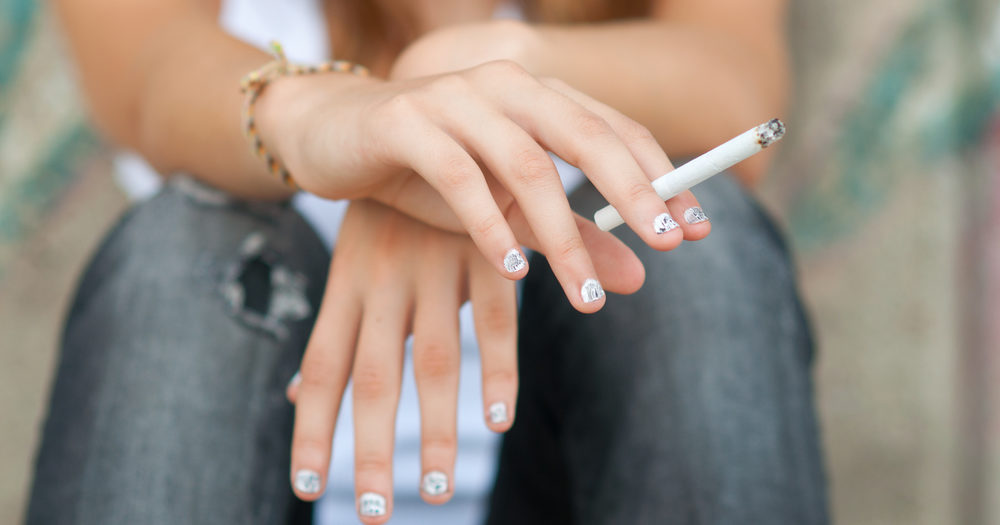 With the New Year rolling in, many people are inspired to set new goals and create healthy habits. One of the best things we can do for our health is to quit smoking.
Smoking is the number one cause of preventable death and disease in the United States. Smoking causes 30% of all cancer deaths and leads to nearly 80% of all lung cancer cases.
In Wisconsin, more than 700,000 people still smoke. Thankfully, many free resources are available to help Wisconsinites quit tobacco for good. Use the following tools to help patients and community members in their efforts stop smoking.

Resources:
Wisconsin Tobacco Quit Line (WTQL)
The WTQL is a free service to help people quit smoking, vaping, or other tobacco use. The service is free 24/7 to any Wisconsin resident who is at least 13 years old.
The Wisconsin Tobacco Quit Line features a tailored program for American Indians in Wisconsin. When calling the WTQL, individuals who identify as American Indian will receive culturally tailored interventions that integrate the unique social context of American Indian culture.
First Breath is a free, statewide program that helps pregnant women, new moms, and their families quit smoking.
UW Center for Tobacco Research and Intervention
UW-CTRI conducts tobacco research throughout Wisconsin. In addition, the program focuses on strategies to improve the effectiveness of community, state, and national responses to reduce the emotional, physical, and financial consequences of smoking.
Wisconsin Tobacco Prevention and Control Program
The Wisconsin Tobacco Prevention and Control Program (TPCP) is dedicated to reducing tobacco's burden. TPCP offers information on tobacco prevention, how to quit smoking, youth programs, other local efforts, and other resources regarding tobacco use.
Partnership for a Tobacco-Free Wisconsin
The Partnership for Tobacco Free Wisconsin is a statewide partnership that enhances lives by reducing the burden of tobacco in the state of Wisconsin.