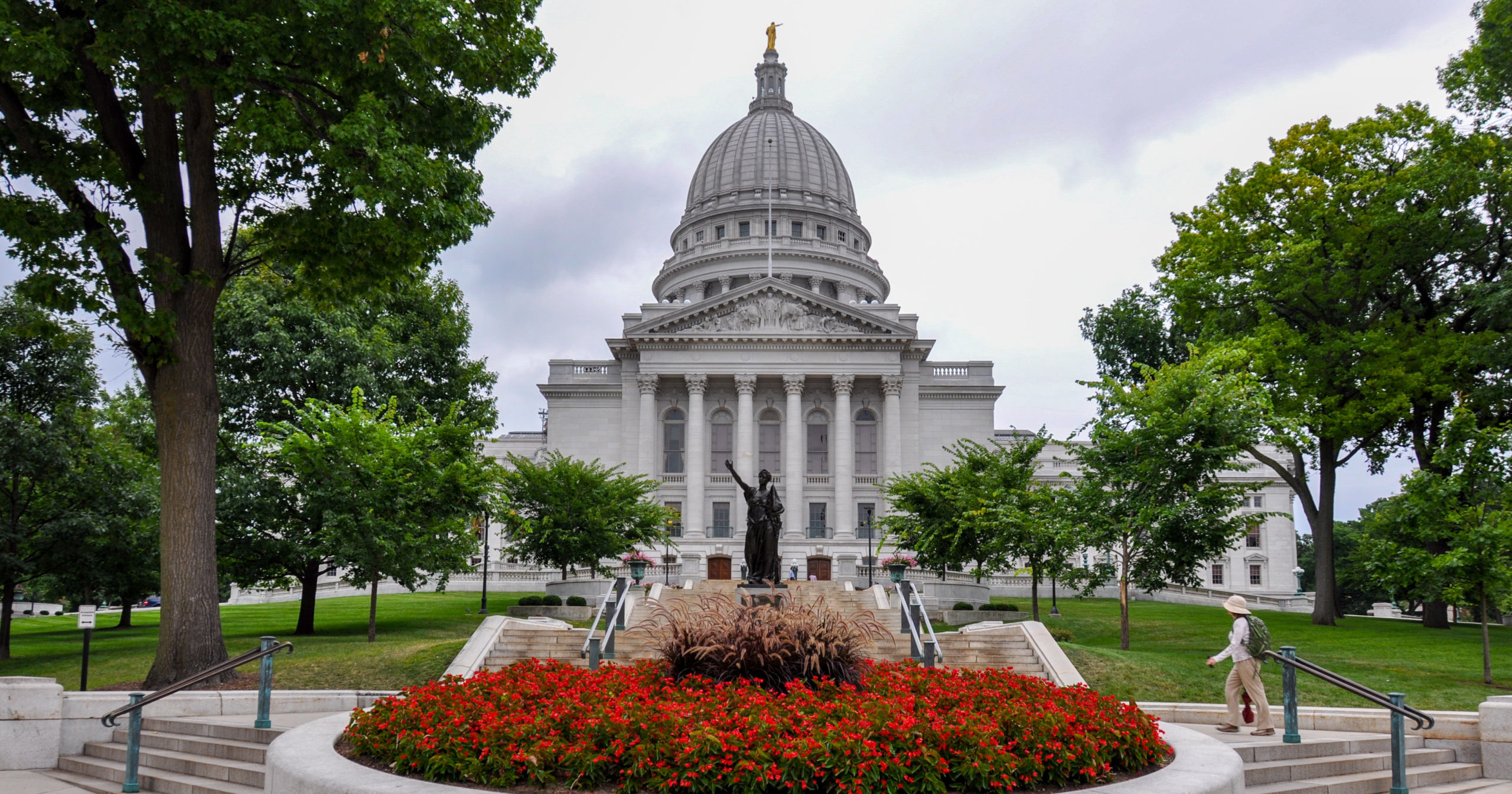 The Wisconsin Cancer Collaborative is excited to announce the upcoming release of our new Policy Agenda 2021-2022.
The Policy Agenda is as an educational resource that helps our members understand the connections between cancer prevention and control efforts and legislation, ordinances, and policies on the federal, state, and local levels of government.
Developed by the Wisconsin Cancer Collaborative's Policy Committee and approved by our Steering Committee, the Policy Agenda 2021-2022 identifies six goals drawn from the Wisconsin Cancer Plan 2020-2030, as well as specific policies and initiatives.
The new Policy Agenda 2021-2022 will be published in the upcoming March issue of Policy Review, our quarterly cancer policy newsletter for members. See below for a preview!
2021-2022 Policy Goals:
Increase availability of and access to comprehensive health insurance coverage.
Decrease tobacco use and exposure to tobacco.
Increase access to cancer prevention vaccination services.
Reduce barriers to cancer screening and increase insurance coverage for diagnostic testing.
Reduce cancer costs incurred by patients and families.
Ensure access to quality palliative care.
The new Policy Agenda will be featured in our April webinar, Cancer Policy Review and Outlook for 2021.Register here to learn more!
Learn more about our Policy program >>