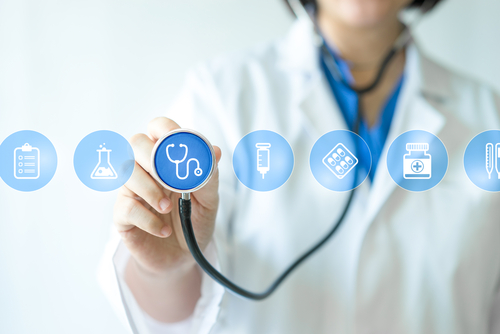 Open enrollment for the Affordable Care Act (ACA) Marketplace has opened! Despite federal efforts to repeal the ACA, health insurance plans are still available statewide. Most people qualify for discounts when they shop at Healthcare.gov.
Some key points to remember:
Open enrollment is shorter this year. Remind consumers they must renew or sign up by December 15, 2017, to receive 2018 coverage.
Although premiums have increased, 80 percent of Wisconsinites receive discounts that shield them from these increases. It is important to shop around this year to find the best deal.
Cost-sharing reductions, which lower co-pays and deductibles, are still available. The federal government stopped paying these to insurers, but insurers are still required by the ACA to provide the discounts to consumers. Some people may even find cheaper plans this year because of this change.
Although funding for navigator programs and other outreach efforts was reduced earlier this year, free enrollment help is still available throughout Wisconsin. Consumers can call 2-1-1 or schedule an appointment online.
It is especially important that cancer patients and survivors have health insurance plans that meets their health needs and protect against the high costs of cancer care.
WHAT CAN YOU DO?