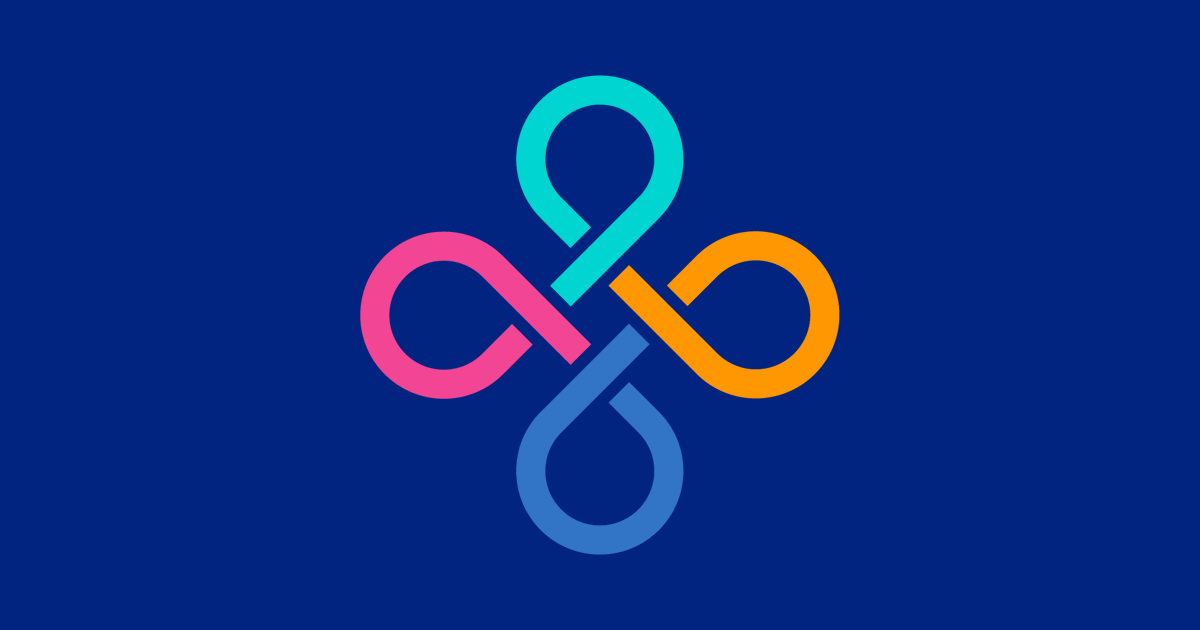 Read the November issue of our monthly newsletter, ENGAGE!
In this issue you'll find
2020 Summit recordings now available
How is COVID-19 affecting your work?
Proposed guidelines would lower colorectal cancer screening age
Help smokers quit for a day with the Great American Smokeout
Member appreciation
New resources and upcoming webinars
And more!