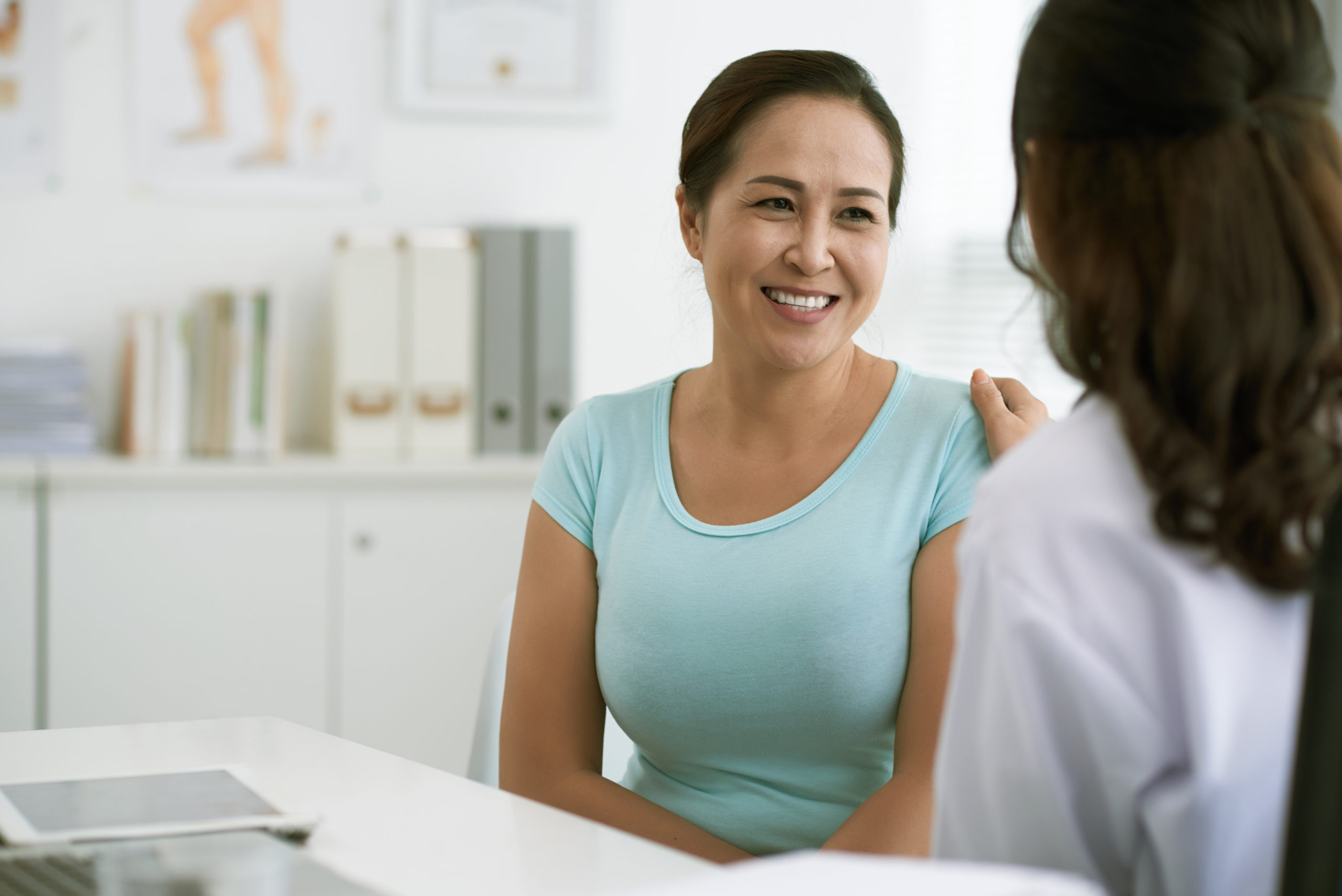 Newly published data sheds light on variations in breast cancer screening practices among primary care providers in southeastern Wisconsin.
Breast cancer is the most commonly diagnosed cancer in Wisconsin and one of the top five causes of cancer deaths in the state. Breast cancer screening by primary care providers is a critical tool for saving lives.
To better understand the current state of breast cancer screening practices in Wisconsin, the Wisconsin Breast Cancer Task Force surveyed primary care providers from four health care systems in the state's southeastern region in 2017 and 2018. Results of this survey are now available in a new report from the Wisconsin Cancer Collaborative and in a recent article in the Journal of General Internal Medicine by Drs. Emily Nachitgal and Noelle LoConte.
The survey, based on a similar study in Dane County in 2012, found discrepancies among breast cancer screening guidelines and practices, such as the age of initial mammography use and the promotion of self-breast exams.
Variations in breast cancer screening practices may lead to sub-optimal care and incorrect diagnoses. Understanding where and why screening practices deviate from recommended guidelines can help providers improve their quality of care and help patients make informed decisions.