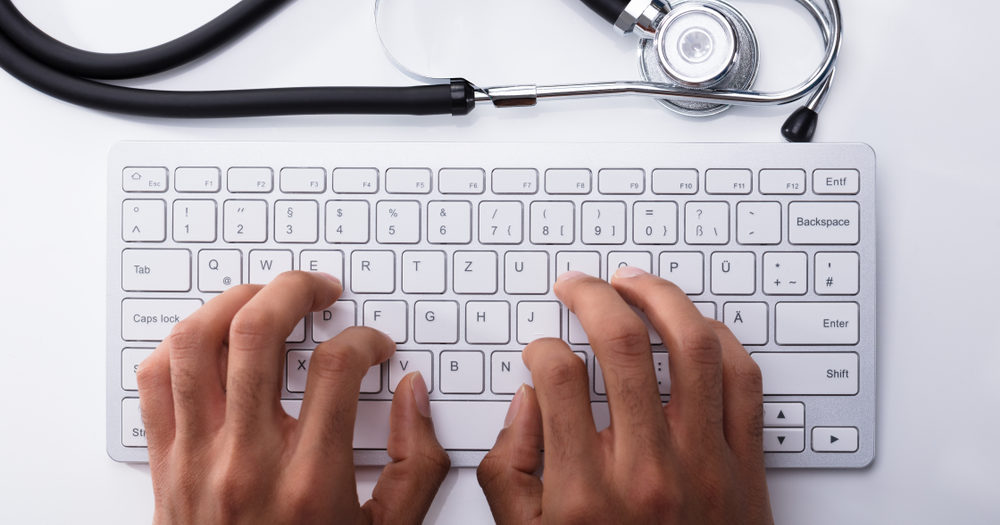 Cervical Cancer Awareness Social Media Toolkit
This GW Cancer toolkit is designed to help stakeholders implement evidence-based practices when communicating about cervical cancer. The toolkit can also help you plan, implement, and evaluate your social media strategy and make the case for why it's important. It can be used throughout the year or for specific health observances like Cervical Cancer Awareness Month.
HPV Vaccine Facts for Health Care Providers Social Media Toolkit
This GW Cancer toolkit is designed to help public health professionals establish a social media strategy to encourage providers to effectively talk to parents and adolescents about the HPV vaccine. Public health professionals, state area health education centers, and community-based organizations can all use this toolkit and adapt its messaging to reach health care providers most effectively.
Article: Community and Research Perspectives on Cancer Disparities in Wisconsin
Significant disparities are apparent in geographic areas and among racial/ethnic minority groups in Wisconsin. Cancer disparities are complex and multifactorial and require collaborative, multilevel efforts to reduce their impact. This article's objective was to understand cancer disparities and identify opportunities to collaborate across community and research sectors.