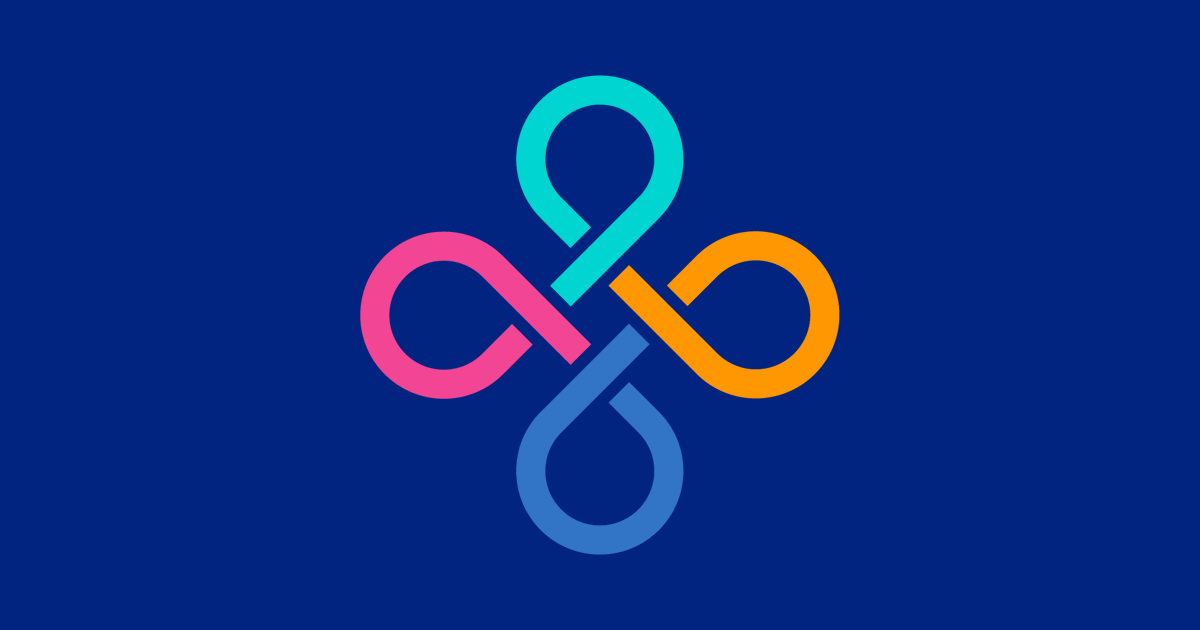 NAMI COVID-19 Resource & Information Guide
The coronavirus has resulted in an unprecedented crisis that affects not only our physical health and daily lives, but also our mental health. To address these needs, The National Alliance on Mental Illness is committed to providing credible information and resources to help people navigate through this crisis. In this guide, you will find answers to questions ranging from how to manage anxiety during this difficult time, to how to access medication while in quarantine, to how to deal with the loss of a loved one to COVID-19.
AICAF's Sacred Breath Social Media Toolkit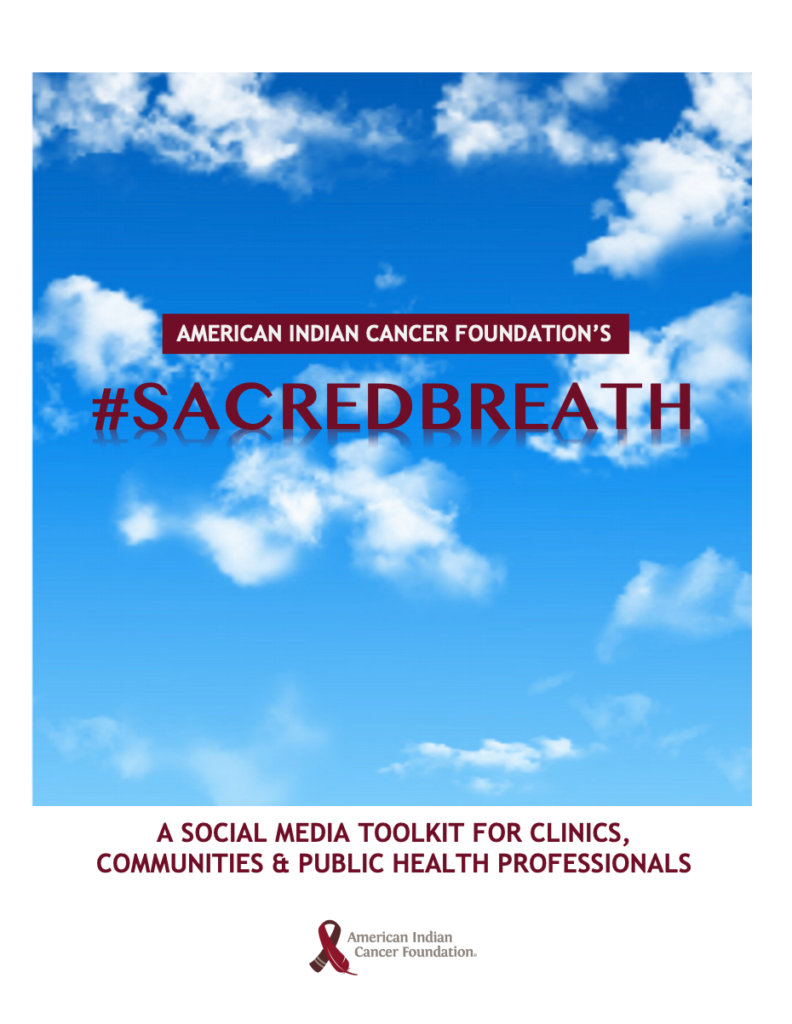 Use AICAF's Sacred Breath Social Media Toolkit to engage community members, public health professionals and leaders working towards cancer equity in raising awareness of lung health in Native communities.
This toolkit includes sample social media posts that can easily be copied and pasted into the platform of your choice.