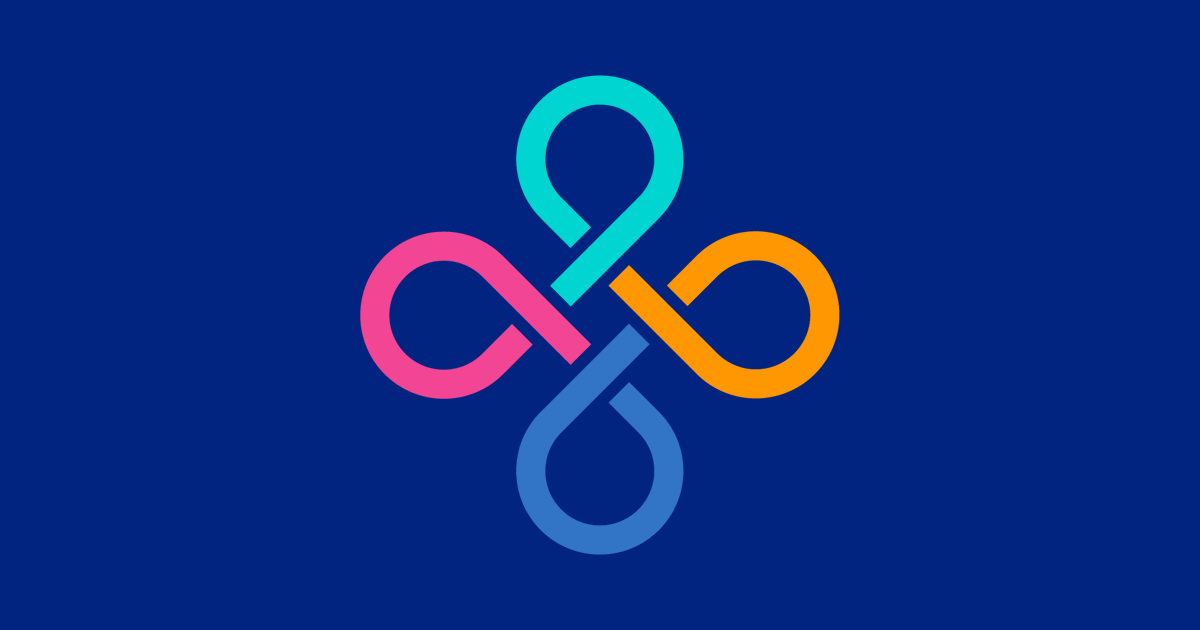 World Cancer Day and National Cancer Prevention Month Social Media Toolkit
GW Cancer Center's toolkit is designed to help stakeholders implement evidence-based practices when communicating about cancer prevention and World Cancer Day. The toolkit can also help you plan, implement and evaluate your social media strategy and make the case for why it's important.
HINTS Brief Number 44: Indoor Tanning
HINTS Briefs provide a snapshot of noteworthy, data-driven research findings. In this HINTS Brief, we examine trends in indoor tanning among US adults between 2007 and 2018, as well as differences in indoor tanning prevalence by state-level youth indoor tanning legislation.