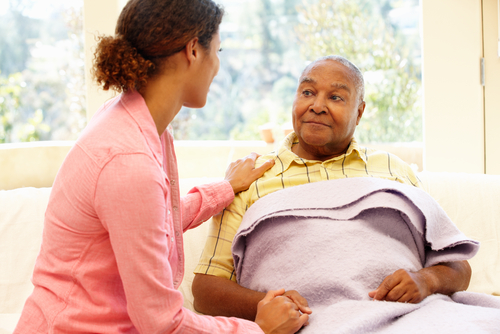 How Palliative Care Improves the Quality of Life for Cancer Patients
In honor of National Hospice and Palliative Care Month, we are excited to announce the release of the latest WI Cancer Council Issue Brief, Palliative Care: Improving the Quality of Life of All Wisconsin Cancer Patients.
Palliative care is specialized medical care that provides relief from the symptoms, pain, and stress of serious illness. Palliative care is a key component of quality cancer care and can be provided alongside curative treatment at any age and any stage of diagnosis. Although more than 92 percent of patients and caregivers express an interest in this kind of care, access in Wisconsin is uneven.
The latest WI Cancer Council Issue Brief provides an overview of palliative care as it relates to Wisconsin cancer survivors and their families, and discusses policy opportunities to increase access to palliative care services in Wisconsin.
Why does this matter now?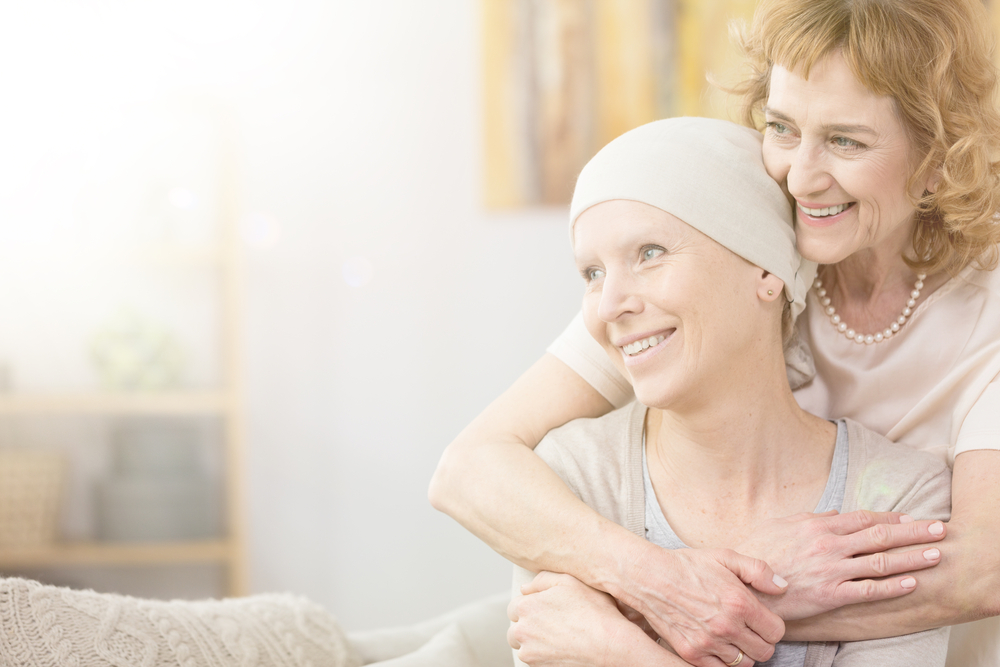 Last week, Rep. Patrick Snyder (R-Schofield) introduced Assembly Bill 633 to establish a palliative care council that would support public and provider education and advise policymakers on issues related to palliative care.
This bill complements federal efforts to support palliative care workforce development, research, and public awareness through the Palliative Care and Hospice Education and Training Act (PCHETA), introduced in Congress in early 2017 by WI Sen. Tammy Baldwin.
Expanding access to palliative care for cancer patients is a strategy of the WI Comprehensive Cancer Control Plan 2015-2020. We encourage WI Cancer Council members to share this Issue Brief with your networks as a resource to increase awareness and expand access to these essential services.
For more information: Amy Johnson, Policy Coordinator, [email protected]
Learn more: Visit our Policy Updates page and our archive of past Issue Briefs