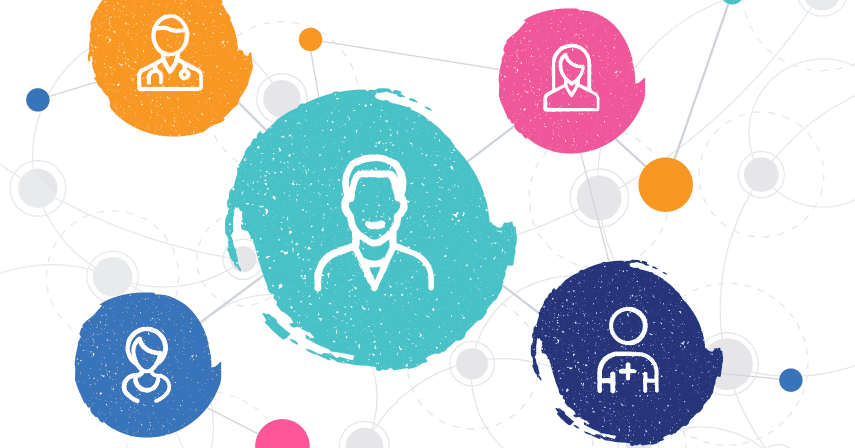 Tobwis: COVID-19 and Tobacco Toolkit
Tobwis, an online resource center that provides tips and tools for Wisconsin's tobacco prevention and control movement, recently released a COVID-19 Toolkit.
It is a quick roundup of resources related to COVID-19 and tobacco use.
ASCO Special Report: Cancer Care Delivery in a Pandemic
The American Society of Clinical Oncology has released a special report, A Guide to Cancer Care Delivery During the COVID-19 Pandemic.
This important document offers guidance to clinicians and hospital systems.