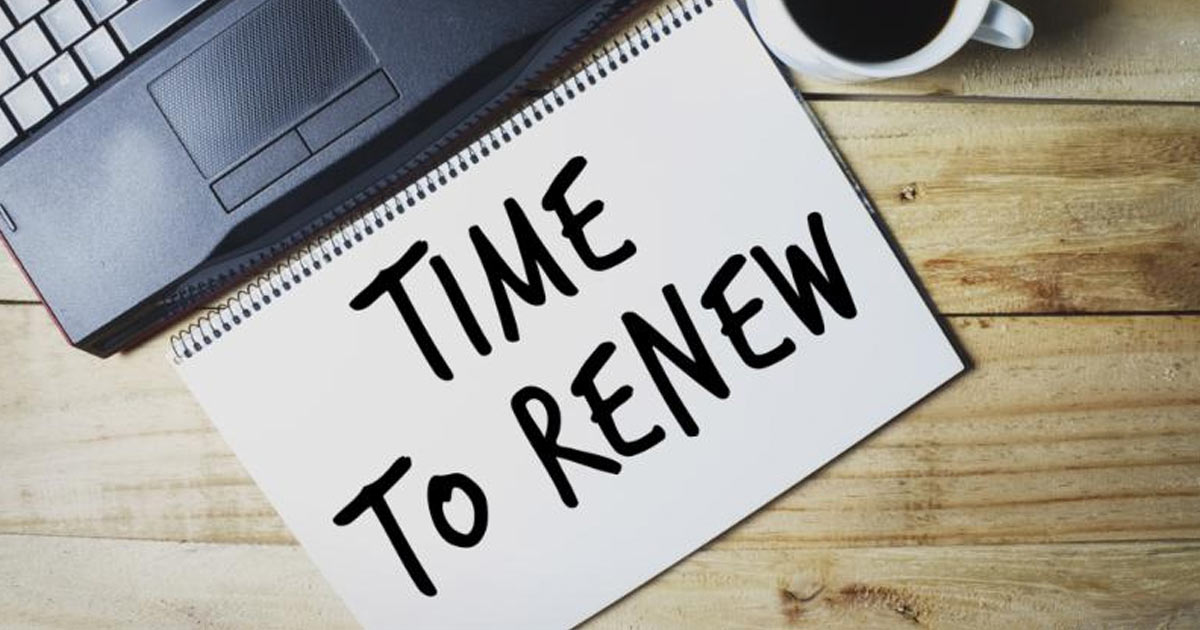 Making sure our member networking opportunities are top-notch
One of the biggest benefits of belonging to the WI Cancer Council are the networking opportunities we offer with other cancer control professionals across Wisconsin. Exciting work is happening in every corner of the state, and we're honored to be able to connect our members with successful efforts and best practices they can replicate in their own communities. Interested in partnering with another organization? Want to learn from someone else's success? The WI Cancer Council has you covered.
One way we do this is by keeping up-to-date information about what our members are doing and which parts of the WI CCC Plan they are working on. To do this, we occasionally ask our members to renew their Council membership. This ensures our members-only Networking Directory is accurate, and it means we're able to connect you with the right experts when you come to us with questions.
If you joined the WI Cancer Council prior to Jan. 1, 2018, you should have received an email last week, inviting you to renew your membership . The process is simple — it takes just 5-10 minutes — and can be done online. If you're planning to attend the 2018 WI Cancer Summit on Nov. 15, you can even take care of renewing your membership when you register .
Questions? Let us know! Our newest team member, Tina Pap, is taking the lead on making this process as seamless as possible. You can reach out to her at [email protected] or by phone at 608.265.9322.
Thank you for your involvement in the WI Cancer Council!
What you can do:
Renew your membership OR register for the Summit (you'll be prompted to renew if you need to, when you register)