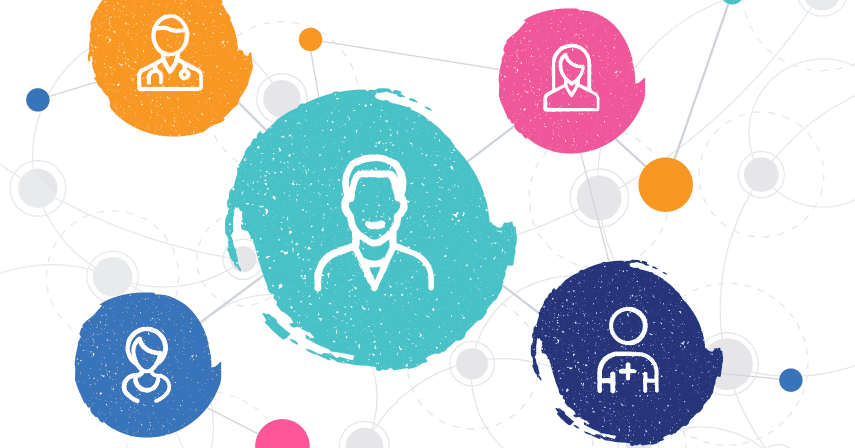 Since announcing our new name and website last March, we've unveiled a host of new and exciting online tools and resources for our members.
For example…
Now, we're turning our attention to our online Member Networking Directory. How can we help you network with other members, close to home and across the state? How can online networking help you expand the impact of your work? How can creative partnerships and collaboration help reduce the burden of cancer and create healthier communities?
Our online Member Networking Directory can help us do all of that and more. But first, we need your help!
Every active member of the Wisconsin Cancer Collaborative has a Member Profile on the members-only section of our website, known as the Member Center. Later this month, we will be emailing you with a special request to review your Member Profile and make sure it's up-to-date. Please watch your inbox for this very important email.
Our Member Center is password-protected. If it's been a while since you last logged in, you can test the process – or request a new password – by clicking here.
The Member Center is still in development, and new members-only resources are coming soon. If you have questions about your password, your Member Profile, or the Member Center, please let us know!