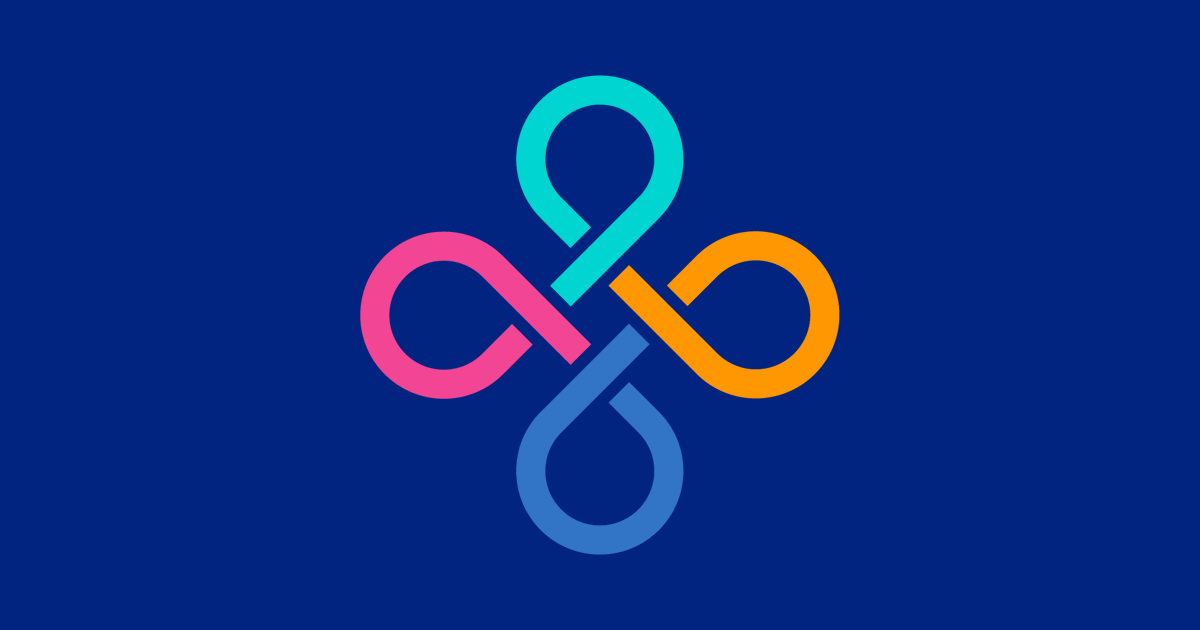 The new year brings new changes for the Wisconsin Cancer Collaborative's Steering Committee!
This month we are excited to welcome seven new Steering Committee members, each of whom brings professional expertise, strong community connections, and an abiding belief in the power of partnerships to create healthier communities for all who call Wisconsin home.
Please help us welcome:
Jennifer Collins, Research Program Manager, UW Carbone Cancer Center
Carol Grabowski, MD, Medical Oncologist/Palliative Medicine, Marshfield Clinic
Crystal Landeros, CHES, Bilingual Tobacco Prevention Coordinator, United Migrant Opportunity Services (UMOS)
Andrea Larson, RN, BSN, OCN, Oncology Nurse Navigator, Westfields Hospital/Cancer Center of Western Wisconsin
Kurt Oettel, MD, Medical Oncologist, Gundersen Health System (and our new Policy Committee chairperson)
Annika Swanson, MPH, CCRP, Executive Director of Medical Science Liaisons, Novartis Oncology
Alonzo Walker, MD, Retired, Surgical Oncology, Director of Breast Center, Medical College of Wisconsin
We also want to share our sincere appreciation for outgoing Steering Committee members Criss Gutsch and Anneke Mohr, and outgoing Policy Committee Chairperson HJ Waukau, for sharing their expertise, guidance, and thoughtful leadership. Thank you!!