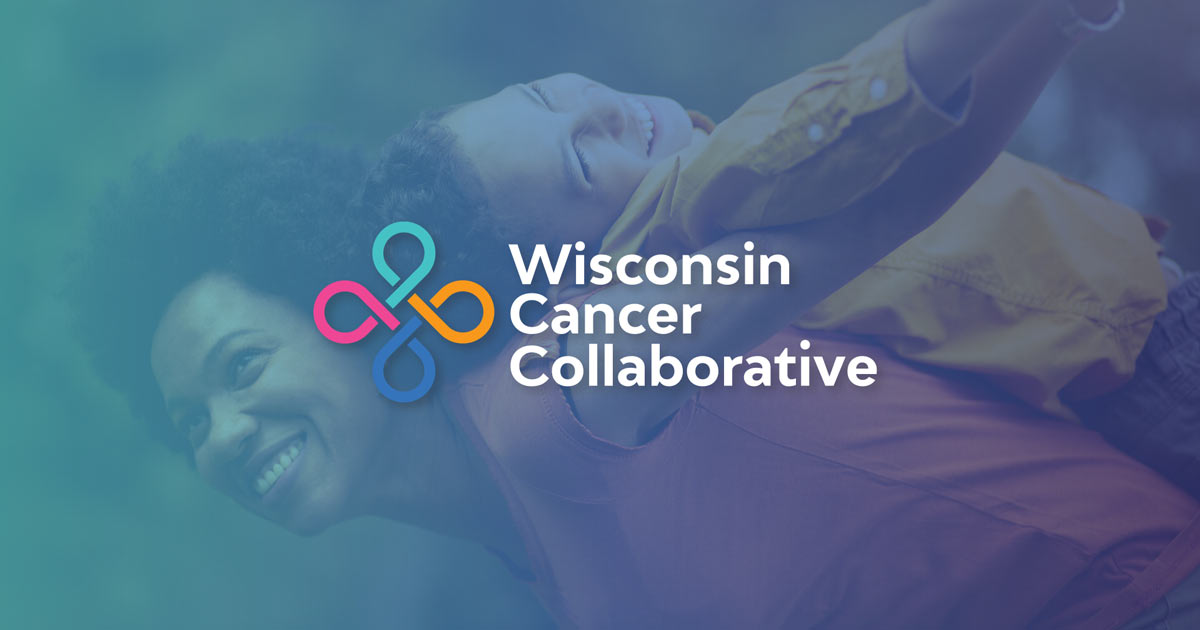 We are recruiting new Steering Committee members to help lead a statewide approach to cancer control and prevention in Wisconsin. 
Are you interested in joining us? We invite you to fill out the Steering Committee Nomination Form.
Nomination forms are due Oct. 30, 2020. New members will be finalized in November 2020 and will begin their term in January 2021. Contact Beth Brunner, Partnership Manager, learn more.