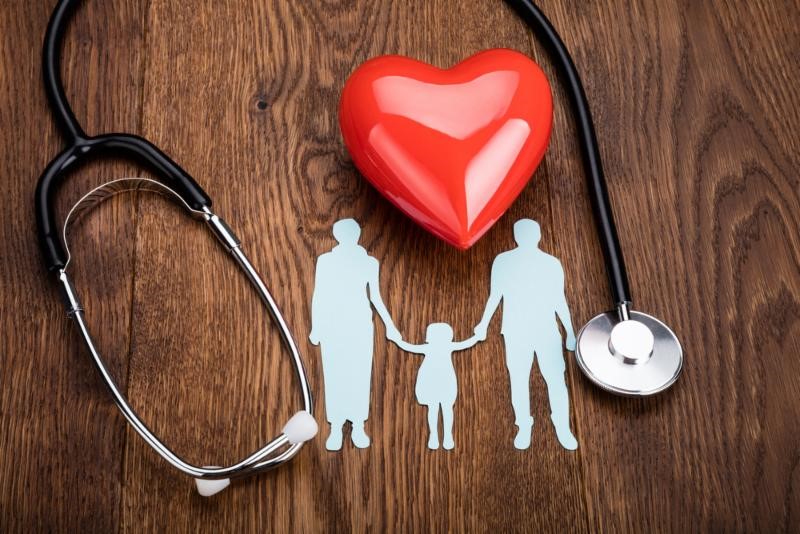 Do you work with patients on BadgerCare Plus or Medicaid? If so, you can take action now to help eligible patients keep their future coverage.
Since March 2020, the federal government's COVID-19 Public Health Emergency has temporarily paused enrollment terminations for Wisconsin BadgerCare Plus and Medicaid programs. As a result, most BadgerCare Plus and Medicaid members have been able to stay enrolled, regardless of any changes to their income or eligibility status during the pandemic.
The Federal Public Health Emergency will expire in 2022, and the process to renew and verify eligibility for BadgerCare Plus and Medicaid members will resume soon after.
This means most enrolled members will need to prove their eligibility, or risk losing their health insurance coverage.
More than 1 million children and adults are currently enrolled in BadgerCare Plus — an increase from the 777,000 who were enrolled before the pandemic began.
If you work with patients currently enrolled in BadgerCare Plus or Medicaid, you can share crucial information now, to make sure families are prepared when it's time to renew their enrollment. Here is what patients need to know:
Report changes to your income, new contact information, etc., to your regional Wisconsin Department of Health Services partner. This will help DHS alert you to which programs you qualify for after the Public Health Emergency ends.
Get the MyACCESS mobile app to see when a renewal will be due and get reminders when action is needed.
If you have questions or need help, you can find free, local help by calling 2-1-1 or by visiting www.coveringwi.org/enroll.