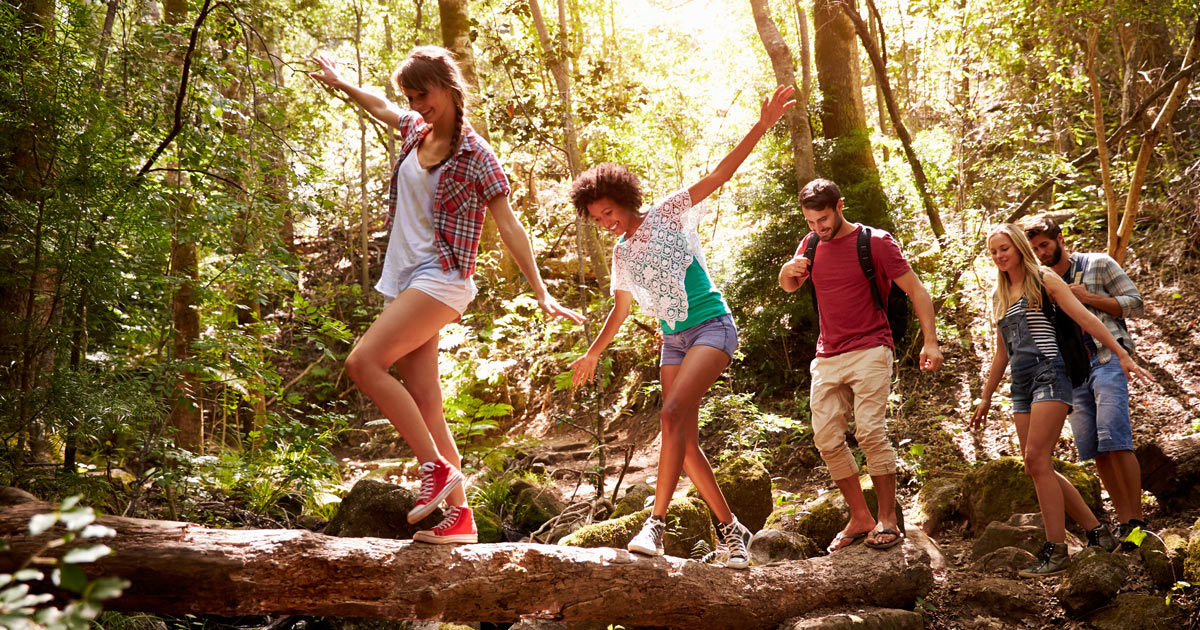 Adolescent vaccination rates have fallen during the COVID-19 pandemic, hitting some communities harder than others.
Learn how you can help, with the following resources from the National HPV Vaccination Roundtable:
Infographic for families and health care providers:
This infographic explains the urgent need to help kids catch up on routine immunizations. Fortunately the COVID-19 vaccine can be given with other routine vaccinations!
Rural disparities in HPV vaccination coverage:
Learn about the barriers to HPV vaccination, and the opportunities to increase rates, in rural communities.
2021 National Meeting: View the recordings: The National HPV Vaccination Roundtable's annual two-day meeting was held virtually last month. In case you missed it, you can now view the full recordings.