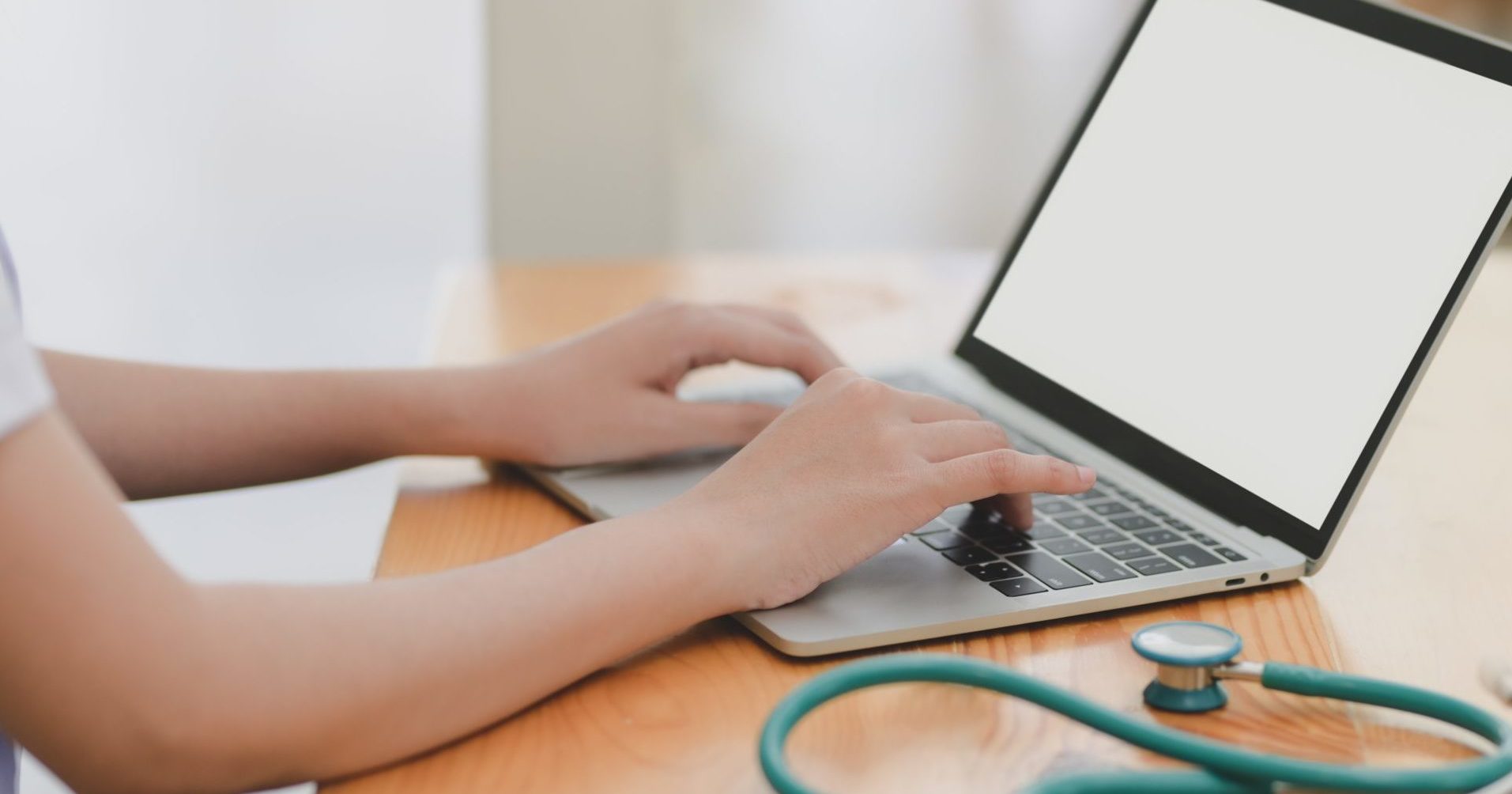 The Wisconsin Cancer Collaborative is recruiting cancer treatment facilities to participate in a cohort working to identify and improve survivorship care practices in Wisconsin.
We are conducting a survey of cancer treatment facilities to identify cancer survivorship care practices across Wisconsin. The survey takes about one hour to complete and requires a multi-disciplinary team of 3-5 individuals to agree on answers to submit. Your answers to this questionnaire will be used to help inform and optimize cancer survivorship care in a fall 2020 meeting. We then will work on strategies to improve survivorship care at your facility.
Get involved
If you are interested in participating, and your location has not already participated, Please contact Alexandria Cull Weatherer as soon as possible for more details. Data collection is expected to finish at the end of October.