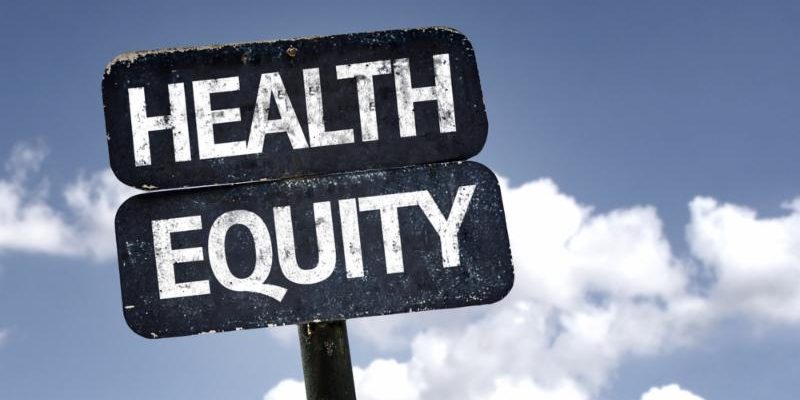 In Wisconsin today, some populations are more likely to develop cancer and die from cancer, often because of historical and contemporary injustices, geographic location, and critical gaps in culturally responsive health care services.

Luckily, organizations and communities across our state are working hard to reduce this unequal burden by incorporating health equity into their cancer control efforts.

Below is a round-up of recent tools and resources that can help advance your health equity work and expand your cultural competency skills:
Health Equity Guiding Principles for Inclusive Communication, Centers for Disease Control and Prevention
To build a healthier nation, we must confront the systems and policies that have resulted in the generational injustice that has given rise to health inequities. This guide from the CDC emphasizes the importance of addressing all people inclusively and respectfully. These principles are intended to help public health professionals, particularly health communicators, ensure their communication products and strategies adapt to the specific cultural, linguistic, environmental, and historical situation of each population or audience of focus.
Health Equity Style Guide for the COVID-19 Response: Principles and Preferred Terms for NonStigmatizing, Bias-Free Language, Centers for Disease Control and Prevention
Avoid perpetuating negative stereotypes or blaming people for their own life circumstances or health status when reporting data or information about health disparities. As you create information resources, give presentations, engage with partners, and even develop and review internal communications, apply this guidance to your work.
As an evaluator, do I use words (e.g., stakeholder) that can be harmful to others?, American Evaluation Association and AEA365
Are the words we use to describe our work causing harm? This first-hand account describes how two evaluators replaced the term "stakeholder" with "plain language to improve clarity and reduce potential for bias or harm to others."
Poverty and Access to Internet, by County, Agency for Healthcare Research and Quality
From tele-health appointments and online patient portals, to scheduling procedures and checking lab results, so much of health care today relies on having reliable access to the internet. How does internet access in your county measure up?
E-Learning Programs for Cultural Competency, Think Cultural Health
Free, continuing education e-learning programs designed to help you provide culturally and linguistically appropriate health care services.
Do you want to get involved in health equity work in Wisconsin? Start by taking a look at
Chapter 1: Health Equity
from the Wisconsin Cancer Plan 2020-2030, or click on the "Learn more" button below!