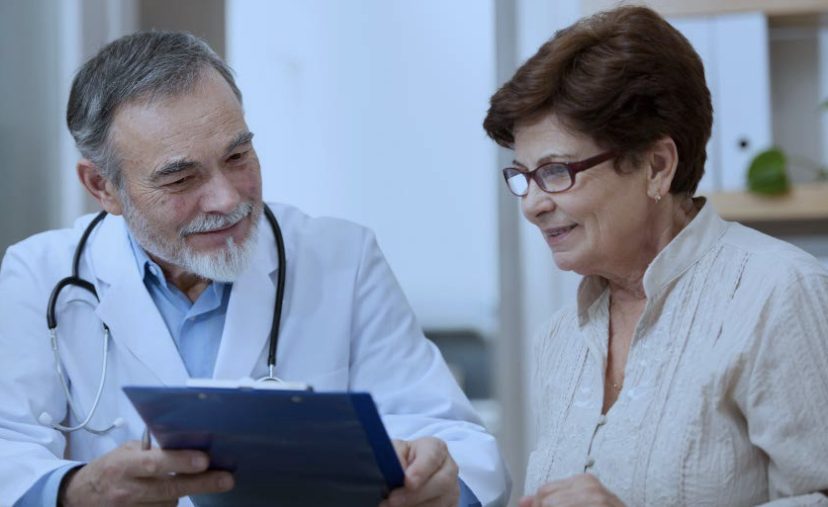 Members of the WI Cancer Council can enroll in an exciting new series of online courses from the George Washington Cancer Center at no cost.
The GW Cancer Center is a member of the Comprehensive Cancer Control National Partnership – 18 leading cancer organizations that joined together to assist CCC coalitions in developing and implementing their state CCC plans.
The online courses offered by the GW Cancer Center to CCC programs — including the WI Cancer Council — and their members include:
These online courses offer continuing education credits at no cost for physicians, nurse practitioners, physician assistants, nurses, and Certified Health Education Specialists. Click on the course links above to learn more.