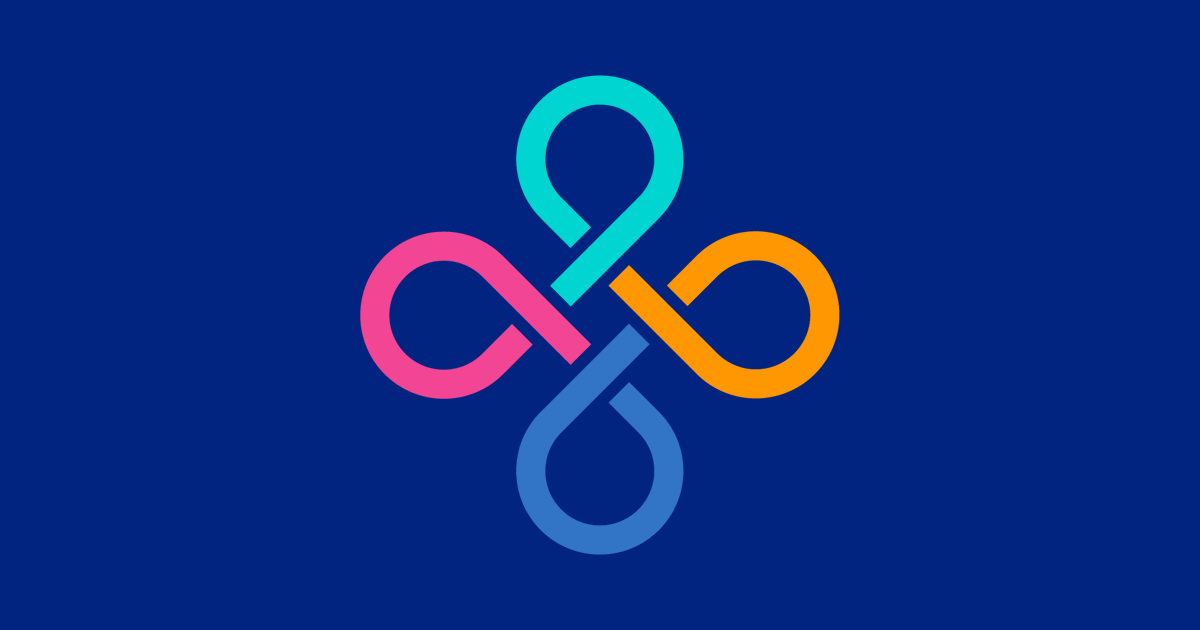 Our staff, like so many of you, began this week in heartache and rage over the senseless killing of George Floyd.
Racism is a pandemic that has long plagued our nation, and it calls upon each of us to take action. Here, as always, our work can be guided by the Wisconsin Cancer Plan.
The Plan's vision is simple: A healthier Wisconsin by reducing the burden of cancer for everyone. We include these last two words — for everyone — on purpose. No one should bear a greater burden from cancer because of the color of their skin, yet racism and inequality continue to cause devastating cancer health outcomes in our communities.
Racism in all its forms is a public health emergency. This is why we stand with the individuals, communities, and organizations across our state and nation calling for racial justice. 
As an organization, this is what we are doing right now:
We are dedicating and prioritizing resources for community-led health equity work.
We are beginning the Wisconsin Cancer Plan 2020-2030, which will be released this August, with a focus on health equity—the foundation on which all other gains are made.
We are encouraging our member organizations to understand the connections between racism and cancer health outcomes, and offering resources and action steps needed for measurable change.
Most importantly, we are listening to and learning from the leadership and wisdom from communities of color.
Everyone in Wisconsin deserves the chance to live their life to the fullest. Together we can make that possible.
With humility, solidarity, and gratitude,
Your staff at the Wisconsin Cancer Collaborative