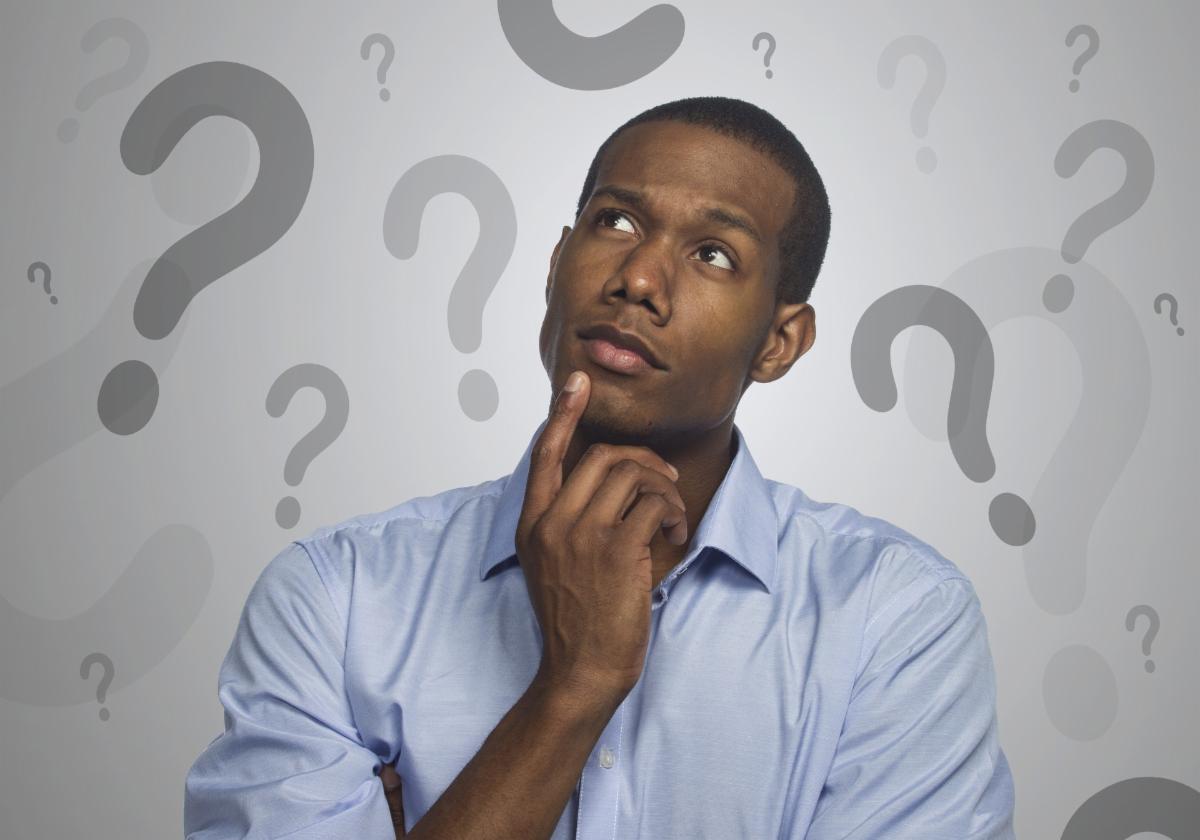 By John Klaus Krebsbach  

As we enter the summer, COVID-19 vaccination efforts remain in full swing. Unfortunately, many people are still unsure about vaccine recommendations for people with cancer.

To help, we're sharing some commonly asked questions and evidence-based answers:
Should people with cancer get the COVID-19 vaccine?




 


Put simply, yes.

Due to cancer and its treatment, people with cancer are at higher risk of infections like COVID-19, and they are at higher risk of more severe complications and death.

The National Comprehensive Cancer Network (NCCN) recommends that most cancer patients receive the COVID-19 vaccine as soon as possible. This includes most patients undergoing chemotherapy, immunotherapy, or radiation. Patients receiving stem cell transplants or CAR T-cell therapy should wait at least three months after treatment ends to get vaccinated.

You can learn more from the NCCN's helpful guides for patients and physicians.
Are COVID-19 vaccines effective for people with cancer?



Recent studies have shown most people with cancer developed antibodies that protect against COVID-19 after vaccination, particularly after mRNA vaccines (Moderna and Pfizer). These protective antibody responses were similar to those of people without cancer. The antibody response was lower among patients with blood cancers, patients undergoing active treatment such as chemotherapy or radiation, and recipients of immunosuppressive treatment.

People with cancer should still get vaccinated, as most patients develop some protection, and some protection is better than none. Close contacts should get vaccinated as well, to ensure as much protection as possible for people with cancer who may have a lower antibody response.
Should people with cancer take other measures to protect against COVID-19?  

Yes! Even after getting the vaccine, people with cancer should continue to wear masks, especially indoors, and should consider avoiding large crowds. Other household members should follow this guidance, too.  
How can I learn more?  



Resources such as those linked below offer helpful tools for understanding the science and recommendations for people with cancer who are considering COVID-19 vaccination.