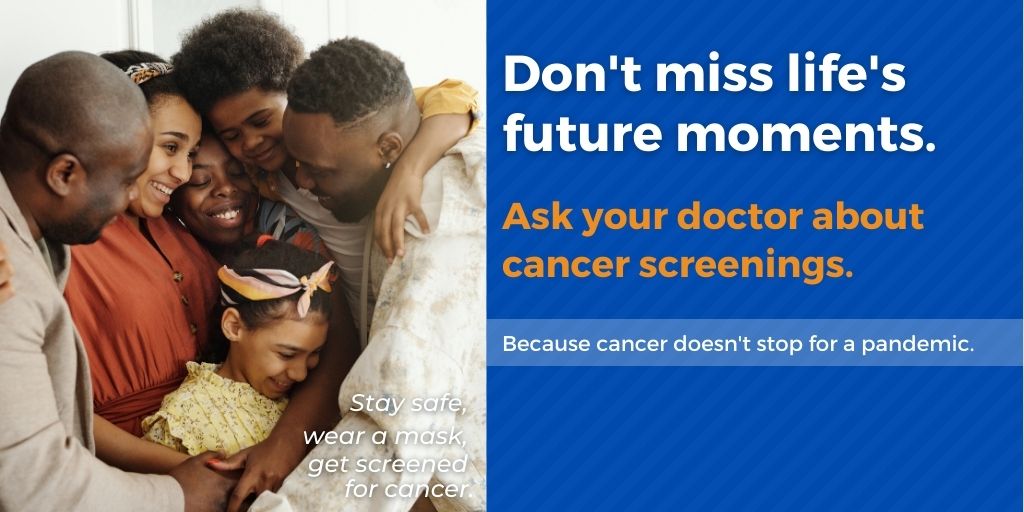 Cancer screenings dropped significantly last year because of the COVID-19 pandemic, and they haven't caught up.

This is according to a new abstract from Epic Health Research Network (EHRN). In May 2020, according to EHRN, breast cancer screenings and cervical cancer screenings had decreased by 94% from pre-pandemic levels, and colorectal cancer screenings had declined by 86%.

In response, many health systems and public health organizations have worked hard to encourage people to return to screenings. While progress has been made, EHRN's latest abstract shows that cancer screenings are still lower than they were before the pandemic.

For example, in March 2021, breast cancer screenings were 13% lower than pre-pandemic levels, cervical cancer screenings were 21% lower, and colorectal cancer screenings were 25% lower.

These statistics represent an estimated 382,000 missed breast cancer screenings, 94,000 missed cervical cancer screenings, and 249,000 missed colon cancer screenings between March 2020 and March 2021.

In Wisconsin, we can help encourage more people in our communities to go back to the doctor and resume cancer screenings. Our cancer screening resources can help patients understand which cancer screenings are right for them and answer questions about costs and insurance coverage. You can download and share our cancer screening social media graphics to raise awareness about the importance of cancer screenings during COVID-19.
COVID-19 and Cancer Screening: Social Media Toolkit