Our staff works closely with members all over Wisconsin. Let us know how we can support your work!
Allison Antoine (she/her/hers) coordinates Wisconsin's Colorectal Cancer Control Program and supports health systems with evidence-based interventions to increase colorectal cancer screening rates for underserved patients. As a Certified Health Education Specialist fluent in Spanish, Allison is currently working toward a Master of Public Health through the Medical College of Wisconsin. Allison is the Chair of the executive team of the National Association of Chronic Disease Directors Cancer Council and is a member of the National Colorectal Cancer Roundtable. Allison enjoys running marathons, yoga, reading, experimenting in the kitchen, and exploring new places with her family.
Colorectal cancer
Cancer screening
Grants program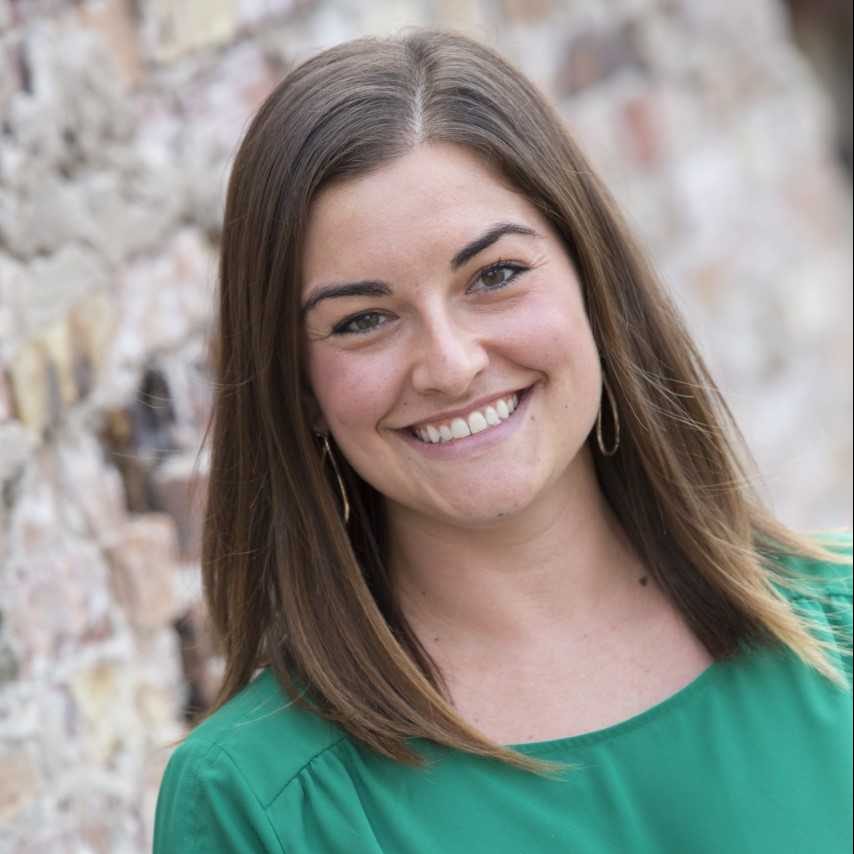 Beth Brunner (she/her/hers) leads member recruitment and engagement efforts to strengthen our membership's ability to implement the Wisconsin Cancer Plan. Beth joined the Wisconsin Cancer Collaborative after working for the American Cancer Society for 20 years, where she was dedicated to initiatives that prevent and detect cancer, as well as strategic business planning, external partnerships, and grant management. Beth loves spending time with her family, relaxing with friends, watching her children's sporting events and school musicals, and cheering on her Wisconsin Badgers.
Membership engagement
Community partnerships
Steering Committee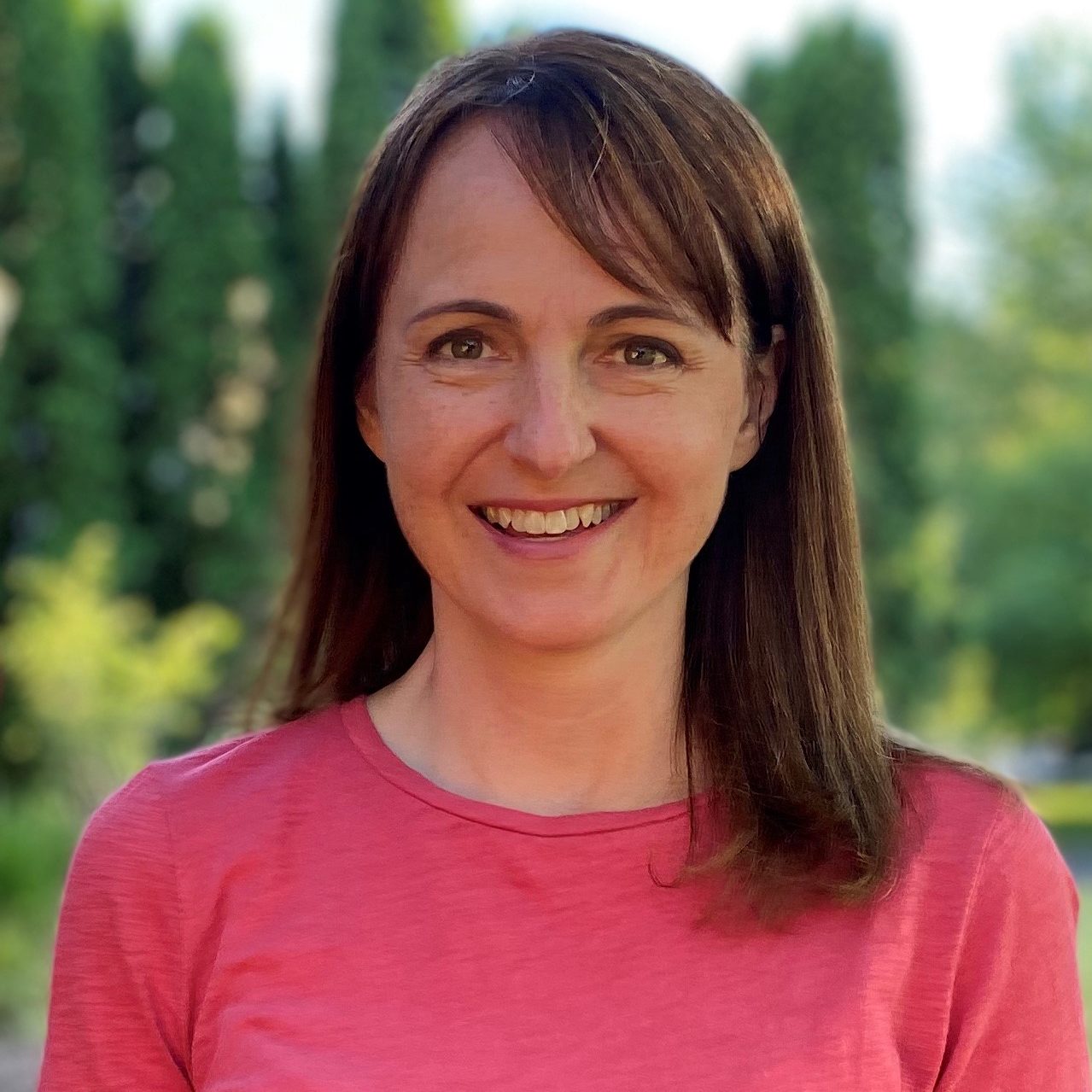 Mary Cianciara (she/her/hers) connects our members with the tools they need to expand access to cancer screenings. In addition, she supports our Grants Program and helps to guide evaluation activities with our Outreach Team. Mary brings an invaluable patient-centered perspective to her work, from her previous role at UW Health where she supported patients and families through the hospital admissions process. Mary received a Master of Public Health degree from George Washington University. When she's not at work, you'll find her playing outside with her German shepherds Penny and Rudy, experimenting with new recipes, or binge-reading her latest book.
Cancer screening
Grants Program
Evaluation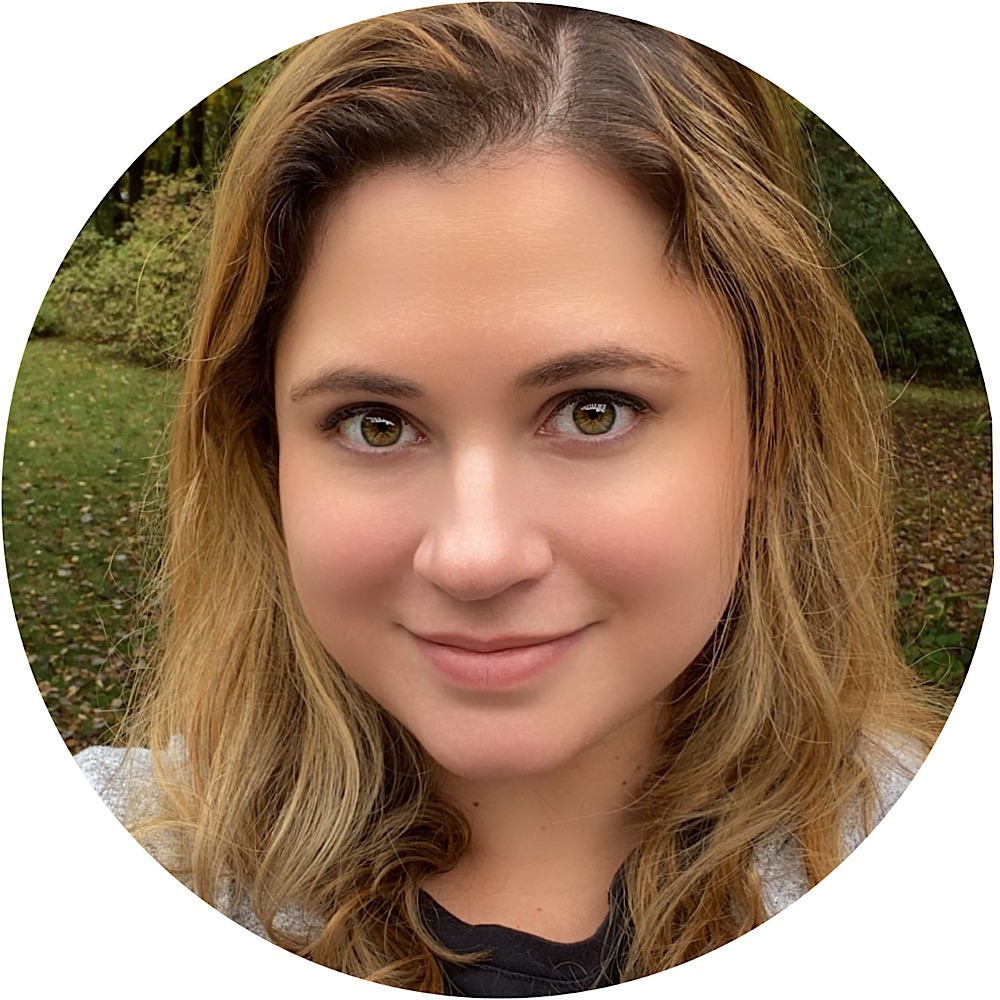 Alexandria Cull Weatherer, MPH
Alexandria Cull Weatherer (she/her/hers) supports our members' work in cancer survivorship and cancer vaccine promotion. Alexandria received a Master of Public Health from Johns Hopkins University and has worked to advance adult and childhood immunization at the International Vaccine Access Center in Baltimore and as a public health educator with the Wisconsin Department of Health Services. Most recently, Alexandria worked as a scientific analyst evaluating program impact for the National Institute of Child Health and Human Development. She loves traveling, dance, and spending time with family.
HPV vaccine promotion
Hepatitis B vaccine promotion
Cancer survivorship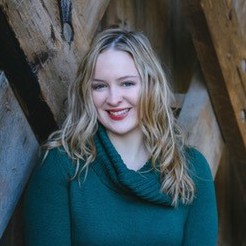 Alex Faust (she/her/hers) provides our members with education and outreach related to cancer risk reduction, with a special focus on alcohol and cancer. She has a Bachelor of Science in Public Health and Community Health Education from UW-La Crosse and is a Certified Health Education Specialist. Before joining our team, Alex helped health care systems more effectively treat tobacco use and dependence, as an outreach specialist for the UW-Center for Tobacco Research and Intervention. In her free time, Alex enjoys doing anything outdoors with her fluffy golden retriever, Howie.
Cancer risk factors
Alcohol and cancer risk
Tobacco
Skin cancer prevention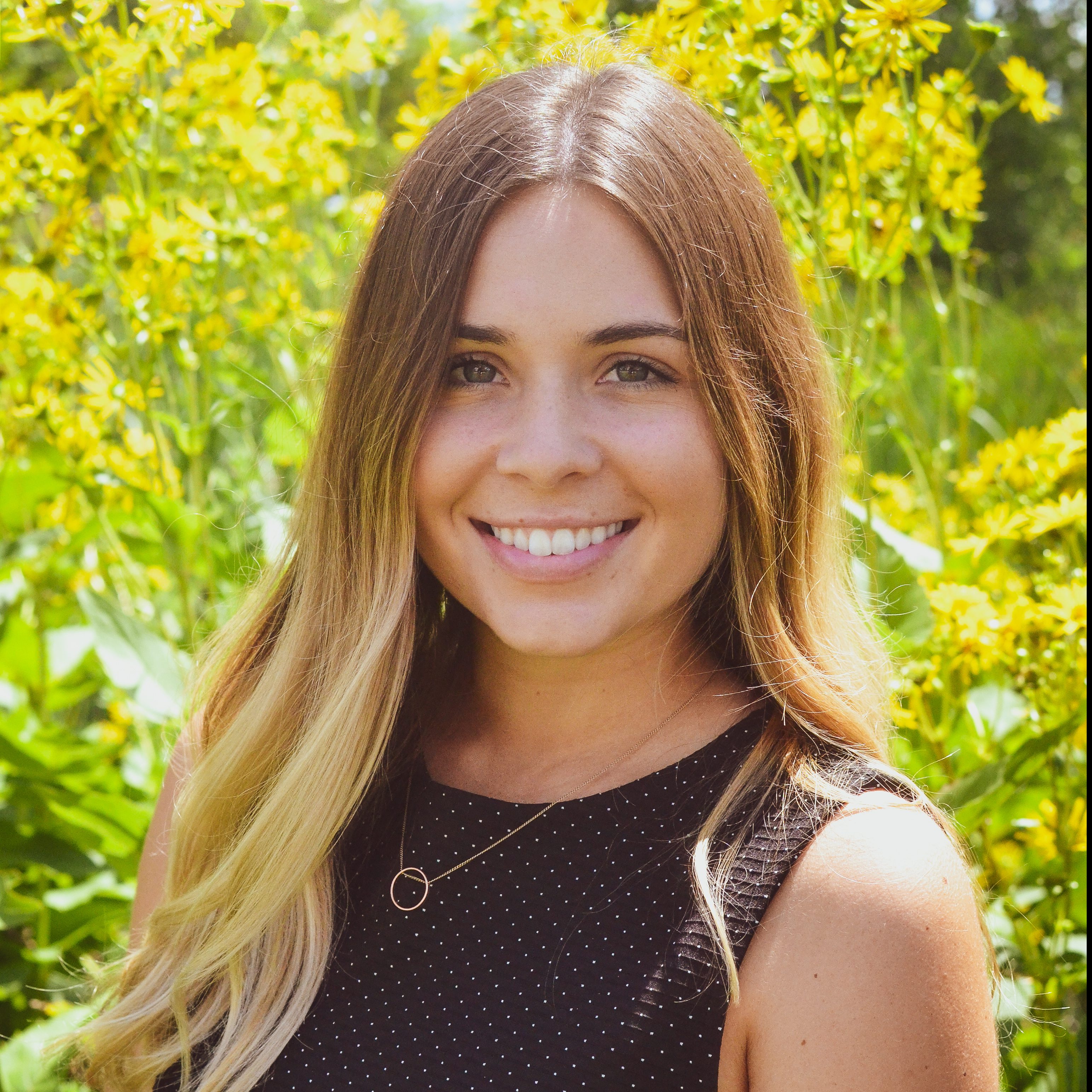 Amy Johnson (she/her/hers) leads policy-related efforts for the Wisconsin Cancer Collaborative. She monitors state and federal policy issues, educates our staff and membership on policy-related issues, and develops member resources such as issue briefs and our quarterly Policy Review newsletter. Amy began her career in public policy as staff to a US senator and later worked as a federal and state lobbyist on health care issues. She holds a law degree from Drake University. When away from the office, Amy enjoys researching her ancestors and watching international crime shows.
Cancer policy (local, state, federal)
Policy Committee
Policy-related resource development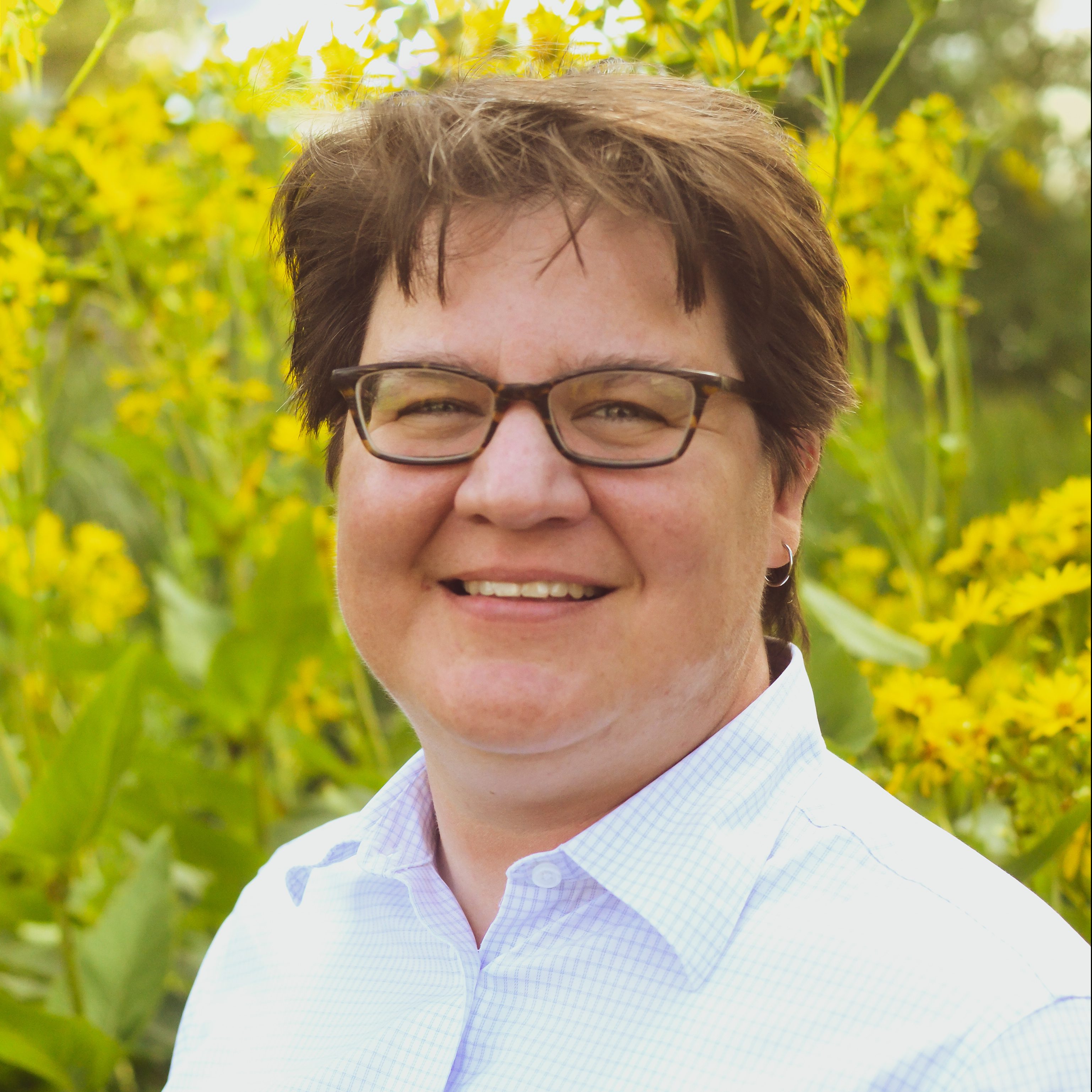 Carrie Kilman (she/her/hers) guides our print and online communications, and works closely with staff to develop resources and publications that are accessible, effective, and culturally inclusive. As our resident storyteller, Carrie brings 15+ years of experience as a feature writer, editor, and nonprofit communicator for organizations such as the Southern Poverty Law Center, the Wisconsin Humanities Council, and the Wisconsin Historical Society Press. She loves used bookstores, cheesy jokes, and endless pots of strong coffee.
Publications and resource development
Website management
Membership communications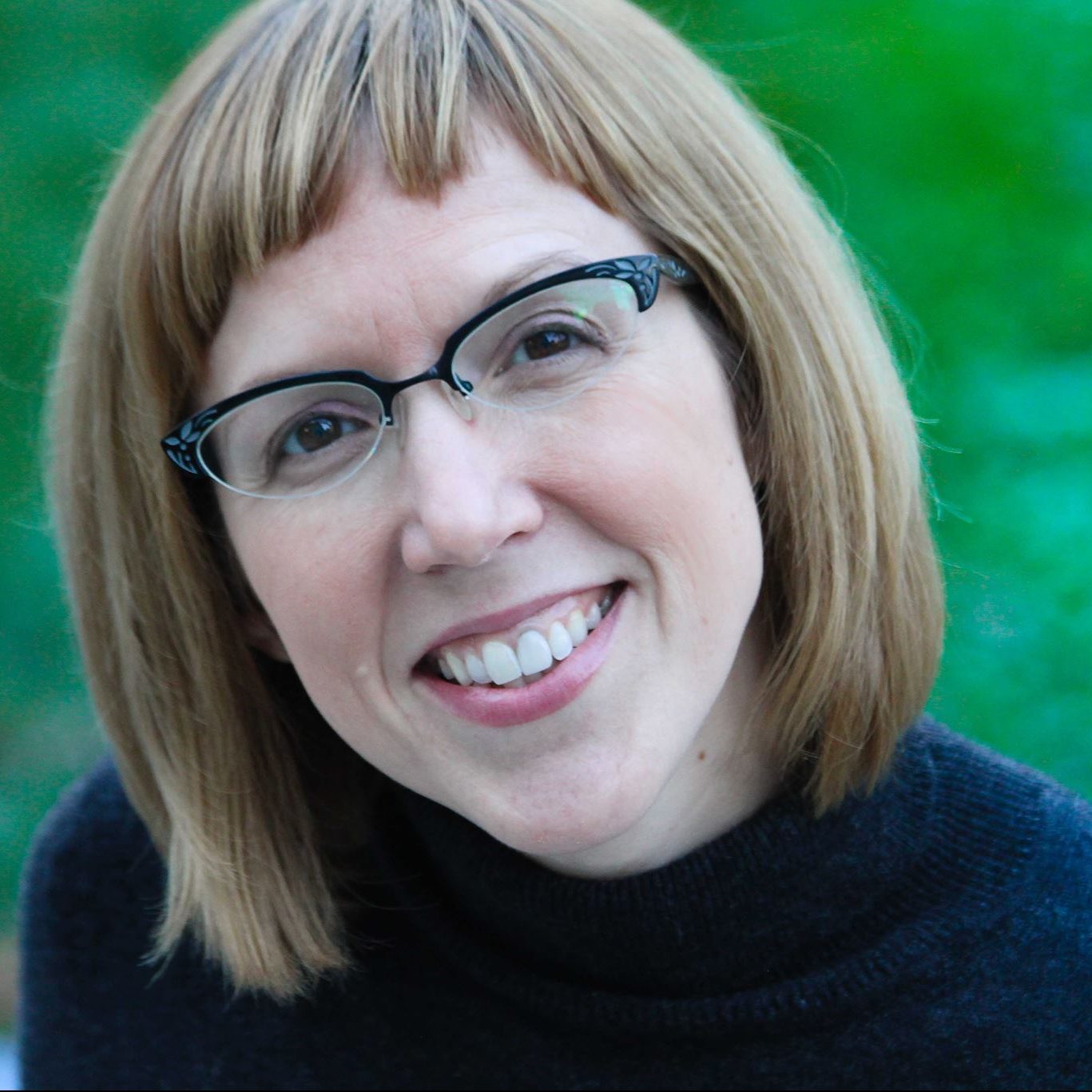 John Krebsbach (he/him/his) supports our team's work with cancer survivorship and cancer practice research and analysis. John recently graduated with bachelor's degree in Biochemistry from UW-Madison, and he holds a special interest in advancing public health in Wisconsin. The son of a Yooper and a Milwaukeean, John enjoys carrying on the tradition of great Midwestern accents, dreaming of snow, and staying active with friends and family.
Cancer survivorship
Cancer practice research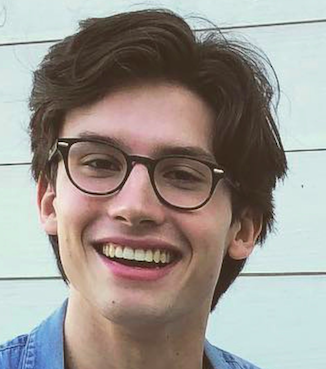 Dr. Noelle LoConte (she/her/hers) is an associate professor of medicine at the University of Wisconsin Carbone Cancer Center. She completed medical school at the University of Illinois at Chicago and is one of only a few physicians practicing in the Midwest with dual fellowship training in both medical oncology and geriatrics. Dr. LoConte's clinical interests are in gastrointestinal cancers and cancer of any type in older adults. She is the Principal Investigator for multiple federal grants, as well as clinical trials of new chemotherapies for gastrointestinal cancers, from Phase I through Phase III studies. Dr. LoConte serves on various committees at the American Society of Clinical Oncology, and has become a national leader in researching and raising public awareness about the connection between alcohol consumption and cancer risk. She is a Chicago Cubs and Chicago Bears fan.
Program oversight
Cancer treatment
Alcohol and cancer risk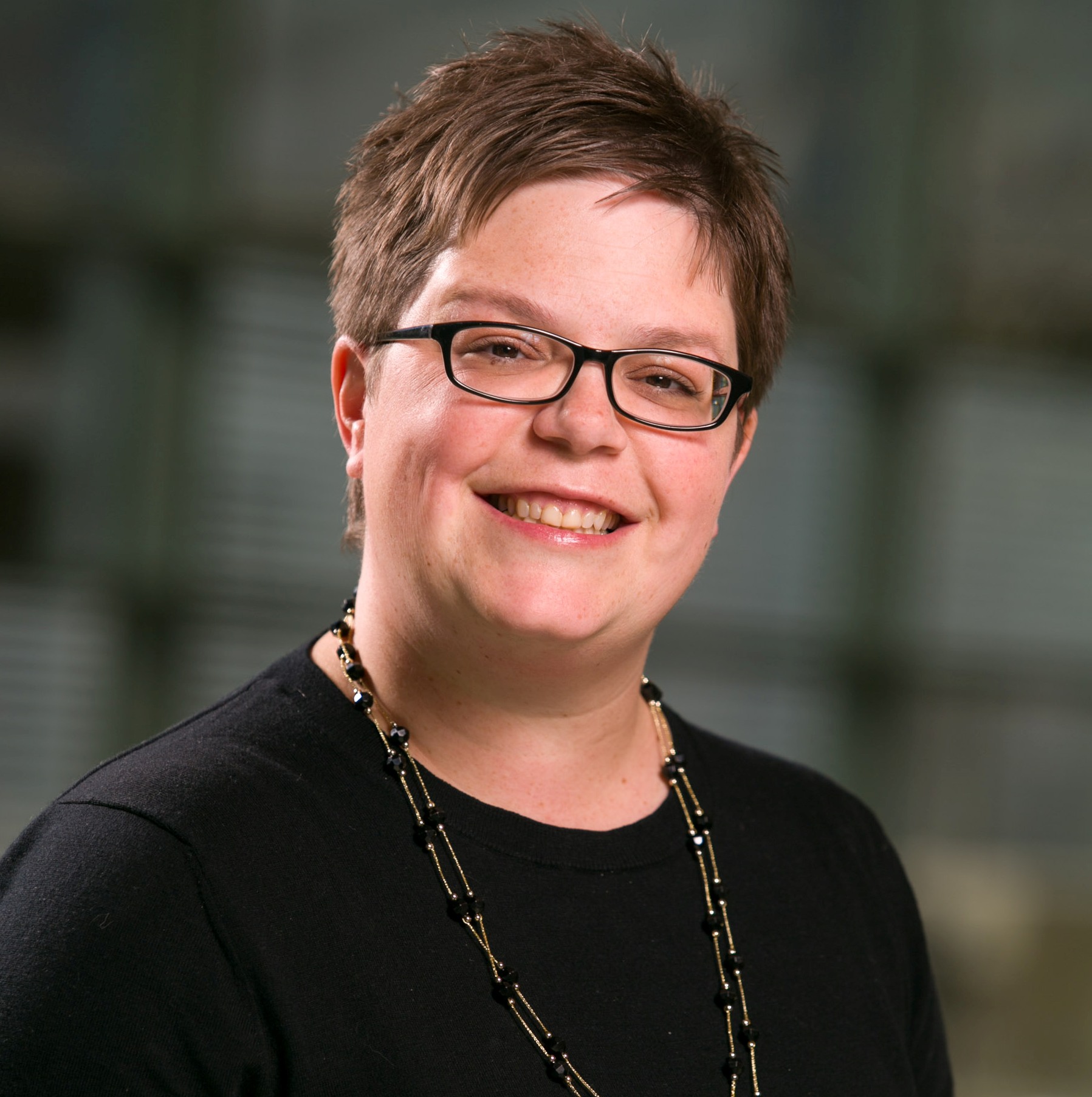 Member Engagement Specialist
Tina Pap (she/her/hers) manages our membership database and is a leader in coordinating and executing the Wisconsin Cancer Summit and other events. She also serves as a liaison between internal and external partners. Tina has a Bachelor of Science in Public Relations and Marketing from Northern Michigan University. Known as our Yooper transplant, she is a lover of all things related to sports, the outdoors, and chocolate, especially chocolate chip cookies.
Member events (Summit, Regional Meetings, Webinars)
Membership support