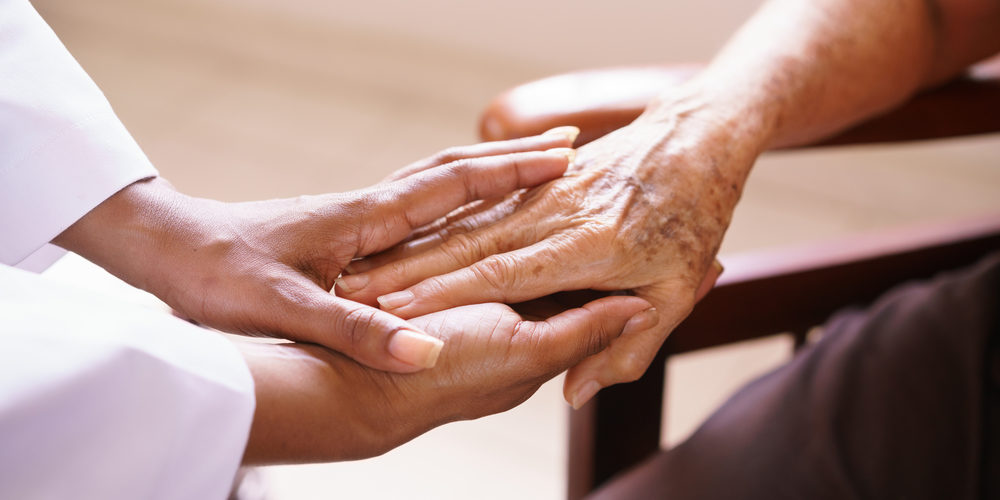 In so many ways, 2020 has been an unbelievably difficult year.
Research shows that we can feel better, build resilience, and improve mental health in times of stress simply by practicing gratitude.
So, we are looking back at some of the cancer-related news from 2020 that gave us reason to feel grateful. For example…
Most of all, we are grateful for you, our members. It feels almost impossible to fathom the amount of collective and personal grief, hardship, and stress Wisconsinites have experienced over the past nine months. And yet, you have risen to the challenge to serve your community, often as you handle stresses and hardships of your own.
In this most difficult year, you have made a difference. Thank you.
As 2020 comes to a close, we invite you to consider your own gratitude list…What are you grateful for?