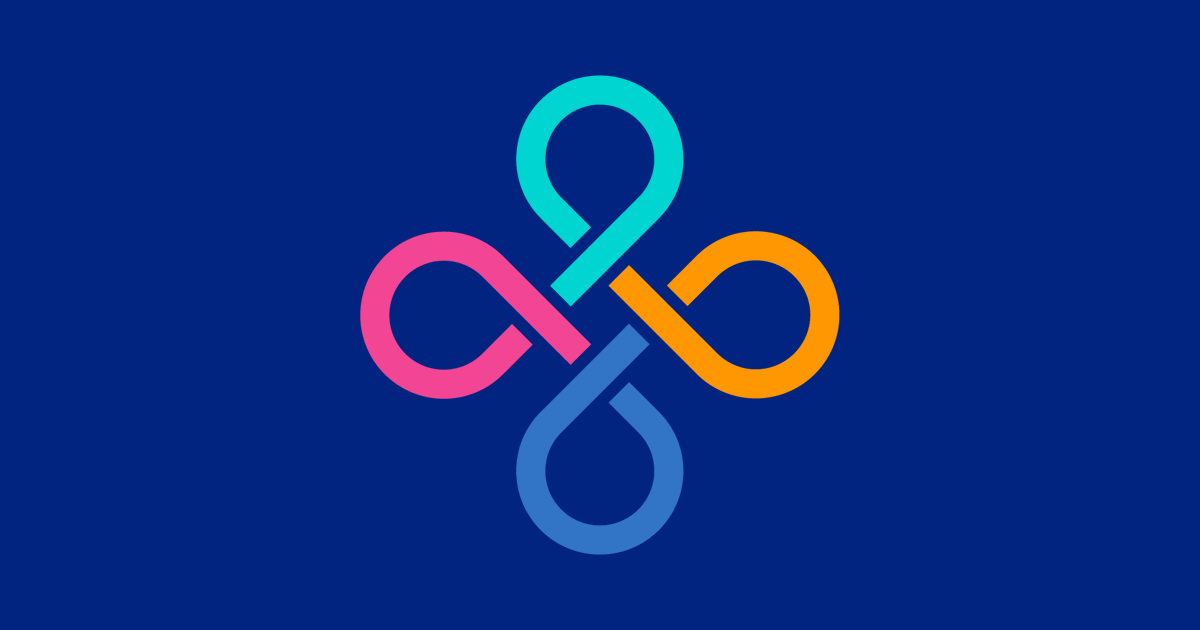 Congratulations to Allison Antoine, project director for Wisconsin's Colorectal Cancer Control Program, as she begins her term as Cancer Council Chair for the National Association of Chronic Disease Directors (NACDD).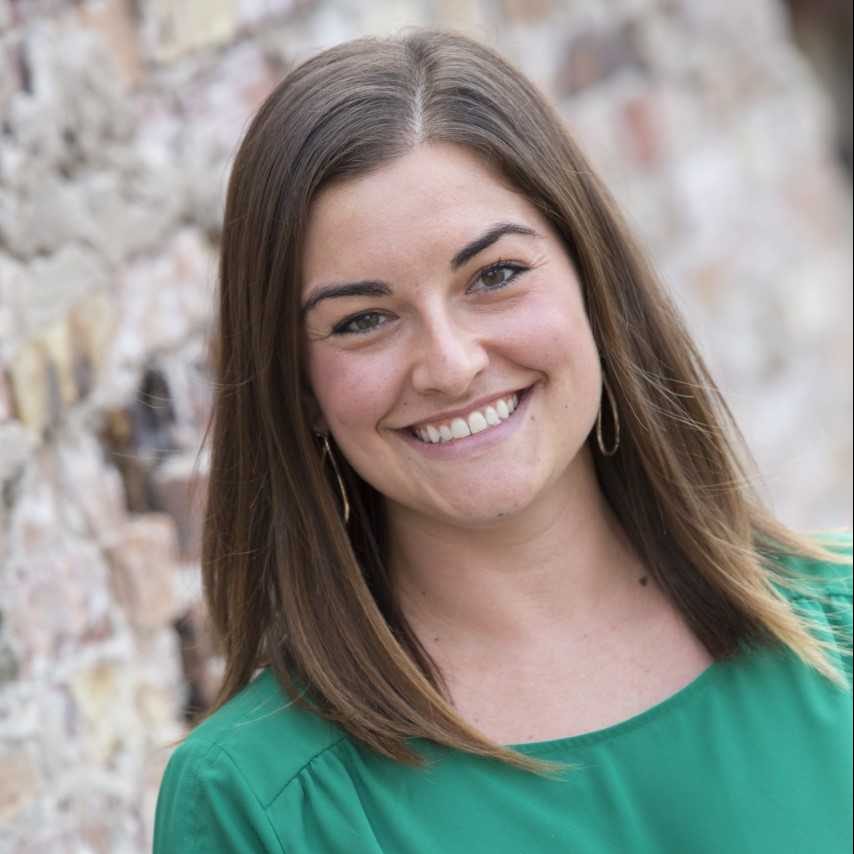 NACDD works with national partners to promote health and prevent chronic diseases. The NACDD Cancer Council brings together members from CDC-funded cancer programs to advance local work on cancer prevention and control.
Antoine's term as Chair began this month and runs through April 2021.

"Leading the NACDD Cancer Council gives me the chance to work with colleagues from other states, the Pacific Islands, and tribal communities," Antoine says. "As a result, we gain entrance to a huge network of experts who can share best practices and crowdsource new ideas, because they understand the work we do."
Antoine hopes her role as Chair will bring national attention to cancer control and prevention efforts in Wisconsin. "This is a unique opportunity," Antoine says, "to improve the work we do, so we can have a larger impact on our communities."