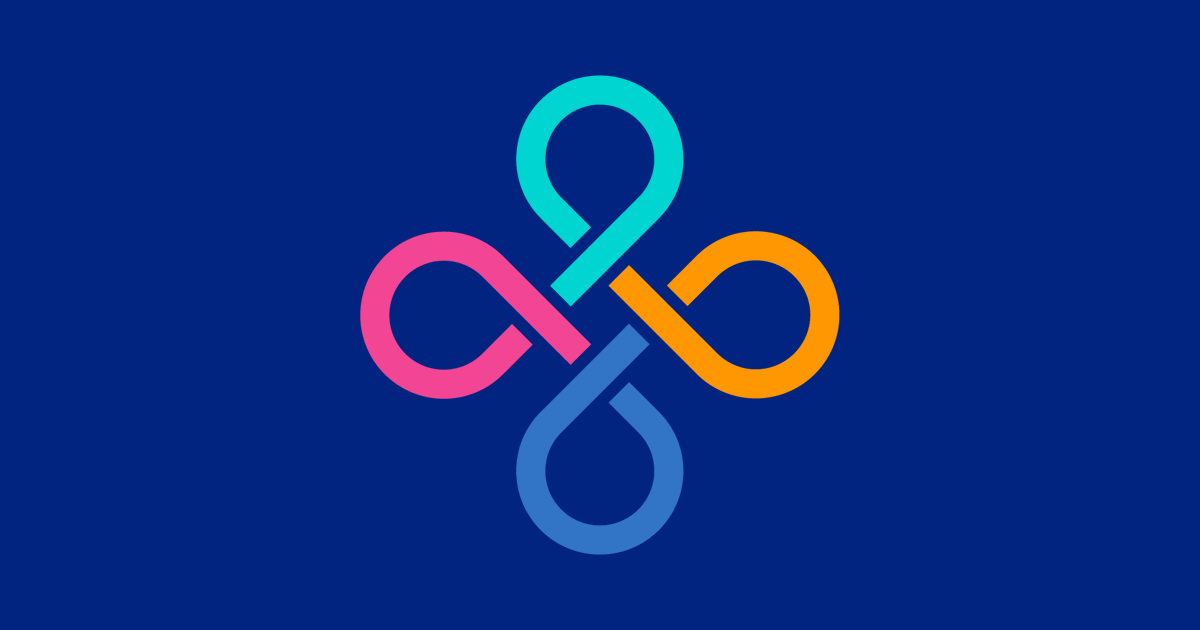 The Wisconsin Cancer Collaborative's Policy Committee gathered virtually last month to begin planning a new Policy Agenda that advances the priorities of the Wisconsin Cancer Plan 2020-2030. 
Released every two years, the Policy Agenda is an educational resource designed to help our members and elected officials better understand how policies and legislation affect cancer prevention and control. 
The new Policy Agenda, expected to be finalized early next year, will guide our policy work through 2022.
Shortly after the Policy Agenda's release, Wisconsin Cancer Collaborative members and staff will share information packets with every state legislator and the Governor, during our biennial Legislative Drop. These packets will feature statewide and district-level cancer rates, information about the Wisconsin Cancer Collaborative, and our upcoming Issue Brief examining the financial toxicity of cancer. 
You can help. If you are interested in participating in the 2021 Legislative Drop, please contact Amy Johnson, Wisconsin Cancer Collaborative Policy Coordinator.