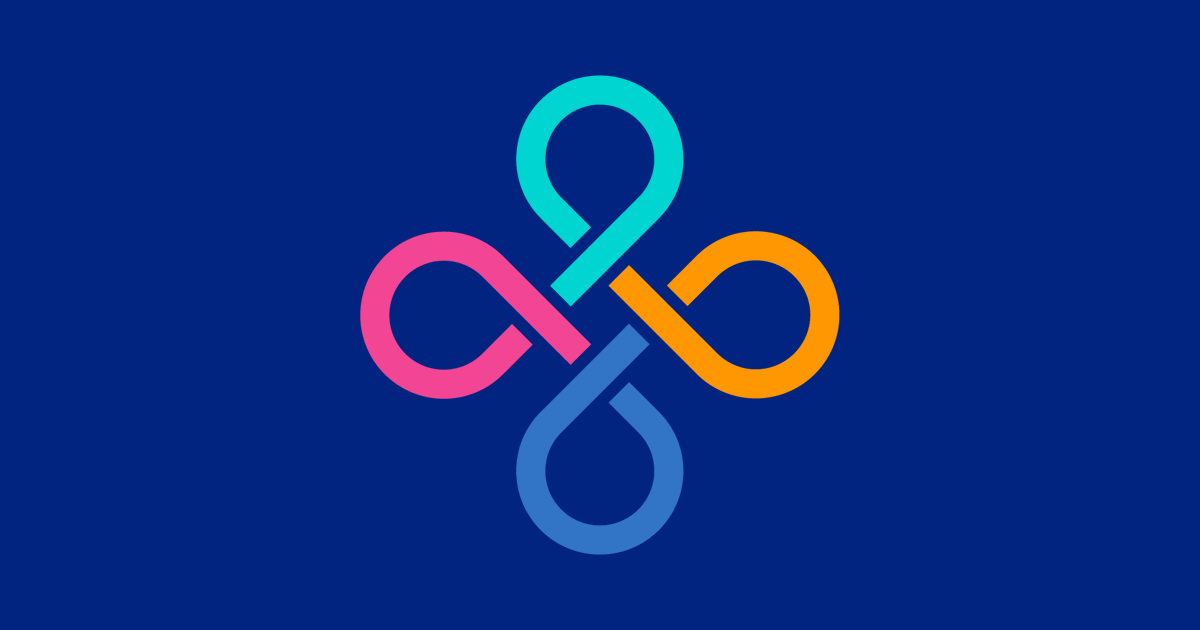 This month we say goodbye to Program Director Sarah Kerch, MPH, who has expertly guided the direction of the Wisconsin Cancer Collaborative for the past three years.
Sarah joined our team as an undergraduate student in 2008, when we were known as the Wisconsin Comprehensive Cancer Control Program. Sarah quickly grew to love public health and cancer control, and she went on to pursue her Master of Public Health at the University of Illinois at Chicago. In 2015, Sarah returned to the WCC as our Partnership Coordinator, working closely with our Steering Committee and leading a revitalization of what was then known as the Wisconsin Cancer Council.
Sarah became Program Director in January 2018. During her tenure, she has strengthened the WCC's infrastructure, overseen our name change and rebranding, and helped our team pivot to respond to our members' needs during the COVID-19 pandemic.
Notably, Sarah helped to lead three iterations of the Wisconsin Cancer Plan (2010-2015, 2015-2020, and 2020-2030). She led the adoption of a comprehensive Equity Chapter in the most recent Cancer Plan that offers a blueprint for increasing access to quality health care and prioritizing health improvement approaches that benefit populations at increased risk of health-related inequities.
"One of Sarah's greatest gifts is her focus on impact," said Dr. Noelle LoConte, MD, associate professor of medicine at the University of Wisconsin Carbone Cancer Center and PI for the Wisconsin Cancer Collaborative. "She naturally sees the many ways cancer connects to other issues. Thanks to Sarah's vision, the WCC is more relevant and responsive than it has ever been."
Later this month, Sarah will join the George Washington University Cancer Center as their Comprehensive Cancer Control Technical Assistance Manager. In her new role, Sarah will collaborate with CDC-funded comprehensive cancer control programs and coalitions across the United States. 
"Sarah has helped us to become one of the best comprehensive cancer control programs in the country," said WCC Partnership Manager Beth Brunner. "We will miss her dearly, but we are so excited that she will get to use her talents to advance the work of comprehensive cancer control on the national level. Thank you for everything you have done to build up this program, Sarah! You are an amazing leader, colleague, and friend." 
You can keep in touch with Sarah via LinkedIn or email. Congratulations, Sarah, on your next adventure!