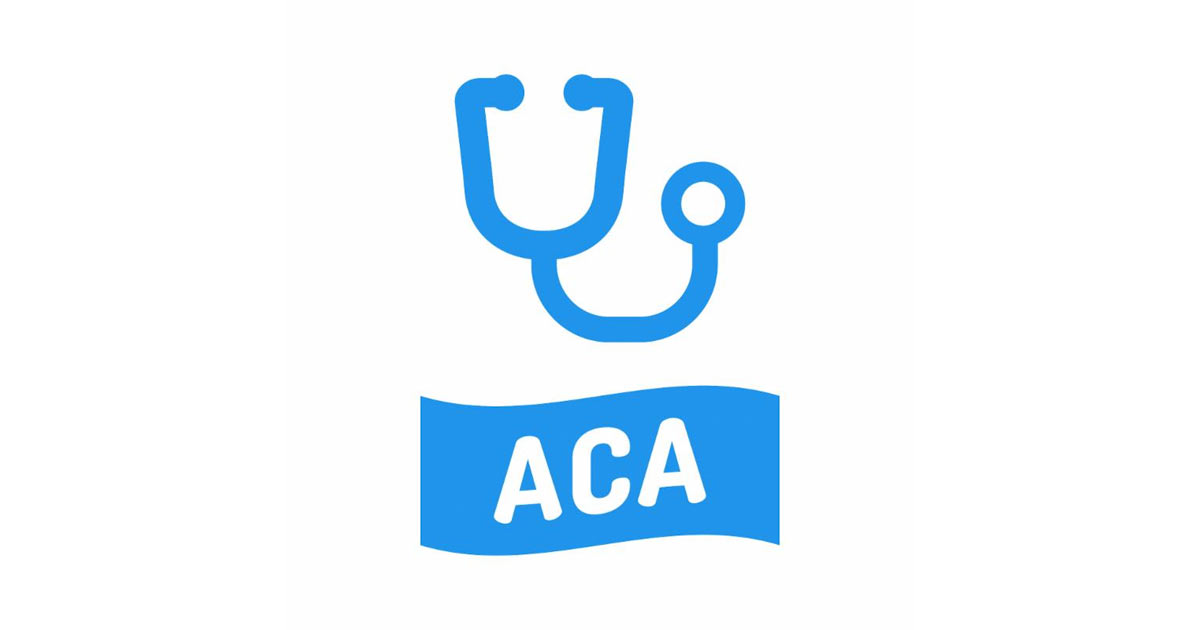 The 2019 Open Enrollment period in the Affordable Care Act marketplaces will run Nov. 1-Dec. 15, 2018. Sam Austin, health policy analyst at UW's Population Health Institute, shared a preview of what to expect in Wisconsin as we look toward the open enrollment period.
So far, Wisconsin's marketplace looks to be quite stable, with limited premium increases and insurers continuing to participate (and even returning, in the case of Molina Healthcare). This is good news for Wisconsin residents, and especially for cancer survivors, as it should mean continued access to affordable and comprehensive health insurance options across the state this year.
The Committee discussed why premiums appear to be more stable – last year, in contrast, they rose an average of 36%. Potential reasons include the state's recently approved reinsurance program and the fact that marketplace enrollment remained relatively stable last year despite anticipated fall-out from certain federal changes – such as reduced support for outreach and enrollment, a shortened enrollment period, and the halting of the reimbursements insurers received for discounts they provide to consumers. In essence, insurers may have overcompensated last year and raised premiums more than warranted.
Unfortunately, Covering Wisconsin and other marketplace Navigator groups across the country are once again tasked with doing the same level of outreach with less funding support. To supplement a significantly smaller federal grant amount-WI will receive 85% less this year than the state received in 2016-local groups in Dane County and Milwaukee are stepping up with funding, similar to last year, to support outreach and enrollment efforts in those areas of the state.
Continued health insurance outreach to consumers is crucial. Data show that a significant portion of Wisconsin's remaining uninsured residents are potentially eligible for BadgerCare or financial help paying for a Marketplace plan and may not know about open enrollment. Health insurance is complicated- especially for cancer survivors and those undergoing active treatment-and many people need help understanding how to choose and use their coverage. Surveys show that people who are uninsured, need language help, or have other barriers to accessing insurance are more likely to be served by navigators than other assisters like health insurance agents or brokers. Covering Wisconsin and the Northwest Wisconsin Concentrated Employment Program are partnering to apply for this year's federal grant and will find out their final award amount next month. As we near November 1 , we will keep you informed of changes and ways you can help spread the word about this year's Open Enrollment period. Stay tuned!